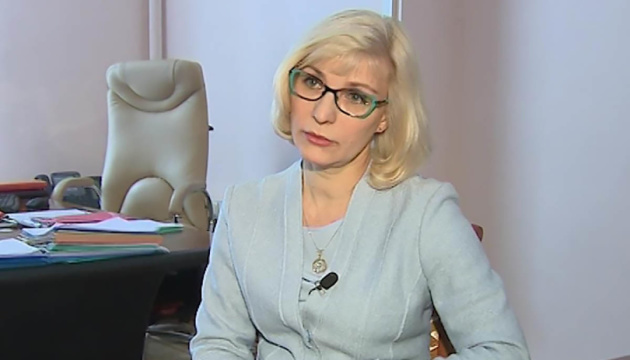 Senior finance official with Russia's MoD found dead in St. Petersburg
The body of Marina Yankina, 58, head of the financial support department for the Western Military District at Russia's defense ministry, was found in St Petersburg.
This is reported by Ukrinform with reference to Fontanka.
Law enforcers received a report on the female body laying outside a residential building house on Zamshina Street in St. Petersburg on February 15, around 8:00 on Wednesday. The press learned about it on February 16. According to tentative reports, Yankina lived in the said house. According to one version, she could have committed suicide.
The press service for the Western Military District confirmed that the woman was their employee, but no further details were provided as the inquiry is pending.
Before being hired by the ministry of defense, Yankina worked for the Federal Tax Service and also held the position of deputy head of the Committee on Property Relations in St. Petersburg.
As reported, the day before, the body of Major General Vladimir Makarov, deputy head of Russia's Interior Ministry's anti-extremism department, was found in the suburbs of Moscow. The first version considered by investigators was also suicide.