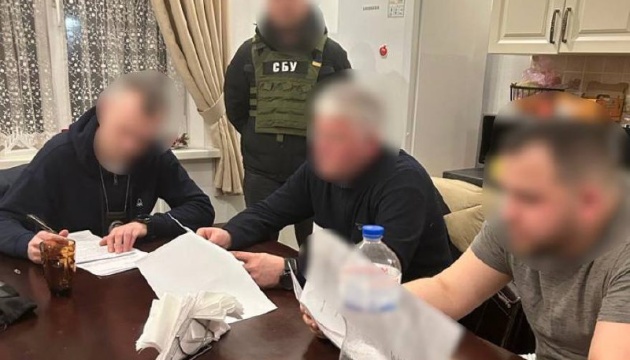 UAH 120M embezzlement on procurement for Ukraine Army: heads of two enterprises charged
The Ukrainian Prosecutor General's Office has approved suspicion notices for the heads of two enterprises that procured products for the Ukrainian Defense Ministry due to large-scale embezzlement (Part 5 of Article 191 of the Criminal Code of Ukraine).
The press service of the Prosecutor General's Office said this in a post on the Telegram messaging app, Ukrinform reports.
"According to the investigation, the suspects, having received the funds allocated by the Ukrainian Defense Ministry to pay for the supply of goods and services for the provision of food to the Armed Forces, misused them," the report said.
It also added that in order to artificially increase the cost of goods, the suspects purchased food products from "fictitious enterprises." With their actions, they caused about UAH 120 million in damage to the state.
The agency said that the involvement of Defense Ministry officials in illegal activities is currently being checked. The pretrial investigation is carried out by the main investigation department of the National Police of Ukraine, and operational support is provided by Ukraine's SBU State Security Service.
Photo: Ukrainian Defense Ministry