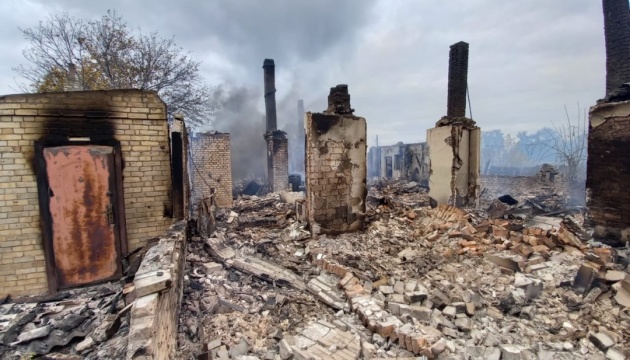 National Police opens 58,400 criminal proceedings over Russian crimes in Ukraine
Since the beginning of the full-scale war, the National Police has opened 58,399 criminal proceedings to investigate the crimes committed by the Russians and their accomplices in Ukraine.
This is said in statement released by the National Police of Ukraine, according to Ukrinform.
"Since the beginning of Russia's full-scale invasion of Ukraine, the National Police investigators have initiated 58,399 inquiries into the crimes committed by service members of the armed forces of the Russian Federation and their accomplices in Ukraine," the report says.
In particular, 46,694 cases were opened under Art. 438 of the Criminal Code of Ukraine (Violation of laws and customs of war), 9,205 – Article 110 (Encroachment on the territorial integrity and inviolability of Ukraine), 2,310 – Article 111-1 (Collaborative activities), 110 – Article 111 (High treason), 37 – Article 113 (Sabotage), etc.
As reported by Ukrinform, since the beginning of the full-scale invasion, Russian troops have killed 454 children and injured 894 more in Ukraine.
Photo: National Police
iy