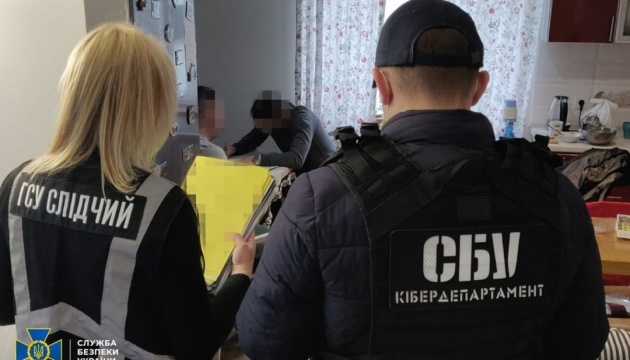 Culprits selling fake COVID-certificates nabbed in Ukraine
The SBU Security Service of Ukraine has exposed a criminal group operating across the country's regions, specializing in forging negative PCR tests for COVID-19 and vaccination certificates.
That's according to the SBU press center, Ukrinform reports.
According to preliminary information available to the detectives, the perpetrators had been making over UAH 3 million per month, searching for clients among those seeking employment abroad.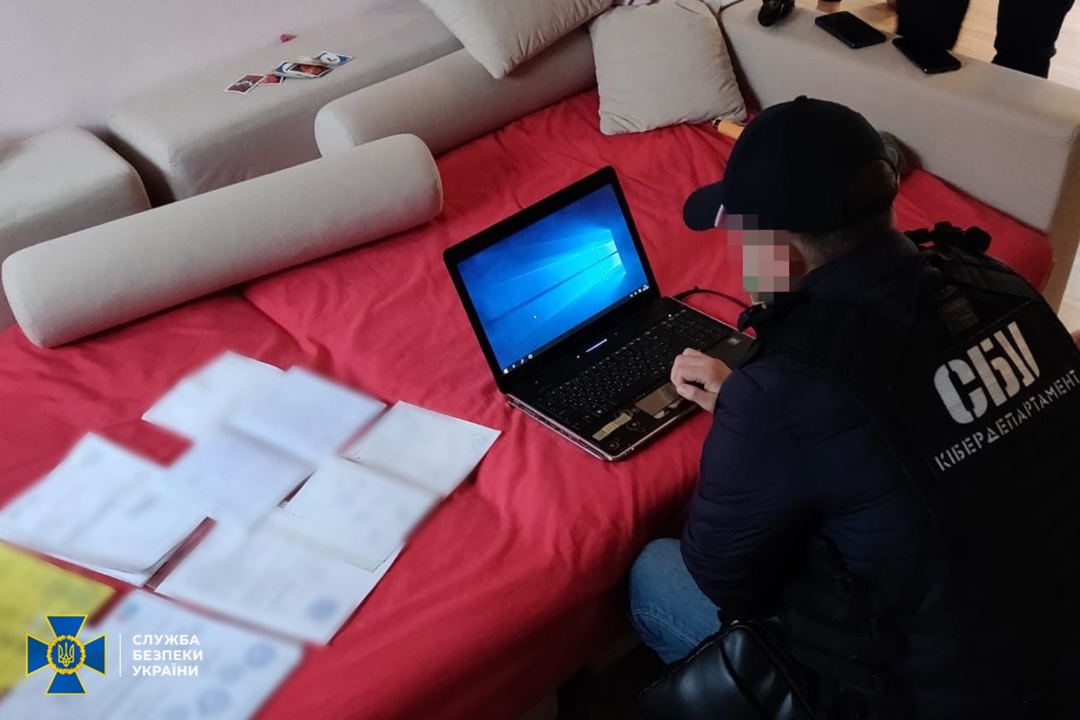 According to the investigation, the group consisted of four individuals, residents of Zaporizhia and Lviv regions.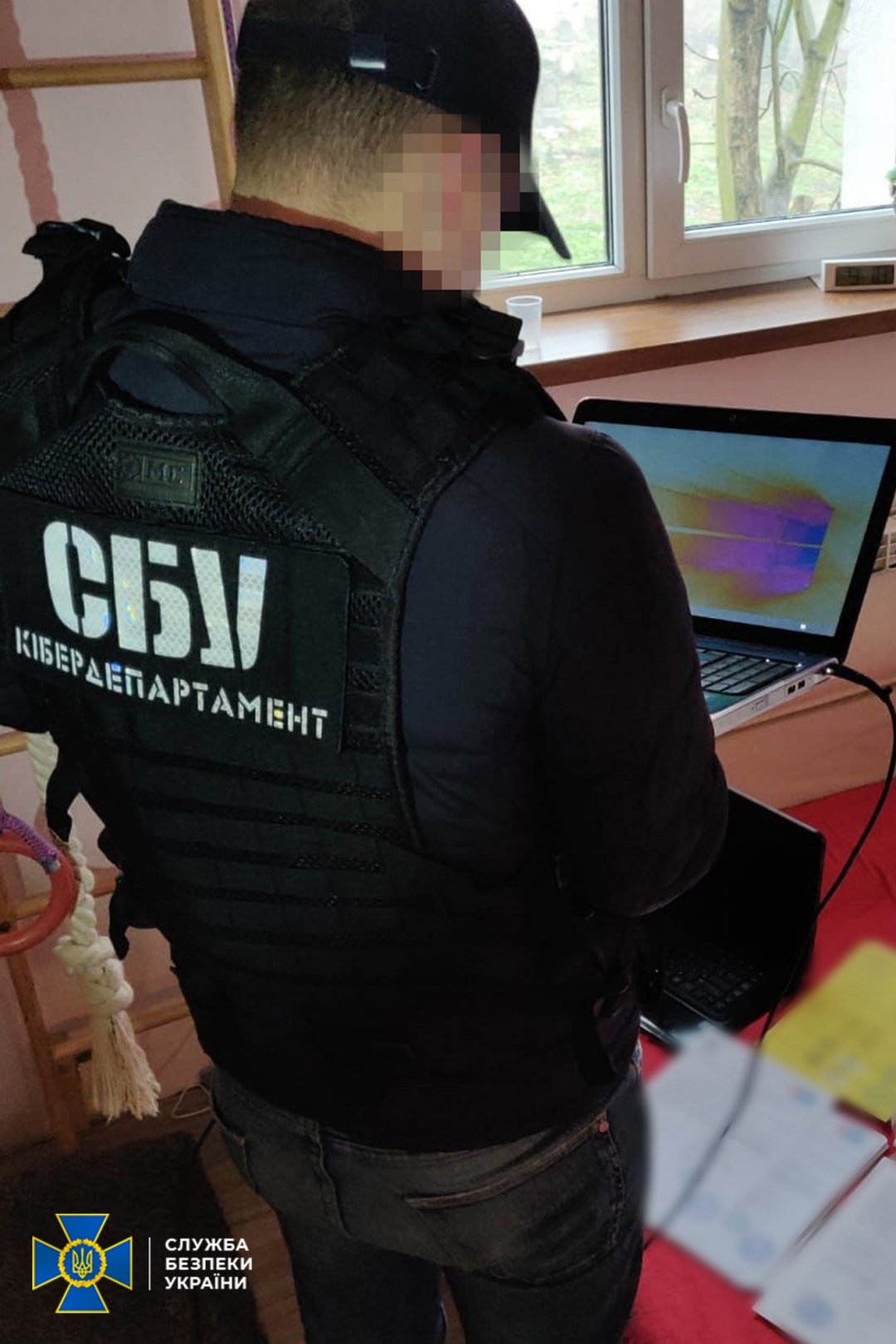 A fake international vaccination certificate cost EUR 40, while the price of a negative PCR test result stood at UAH 500 (nearly EUR 16). There was a flexible system of discounts for "wholesale" customers.
Every month, the culprits produced almost 1,000 vaccination certificates and 2,000 negative PCR test results, sending them to clients through popular postal services and couriers and receiving payments both in cash and on bank cards.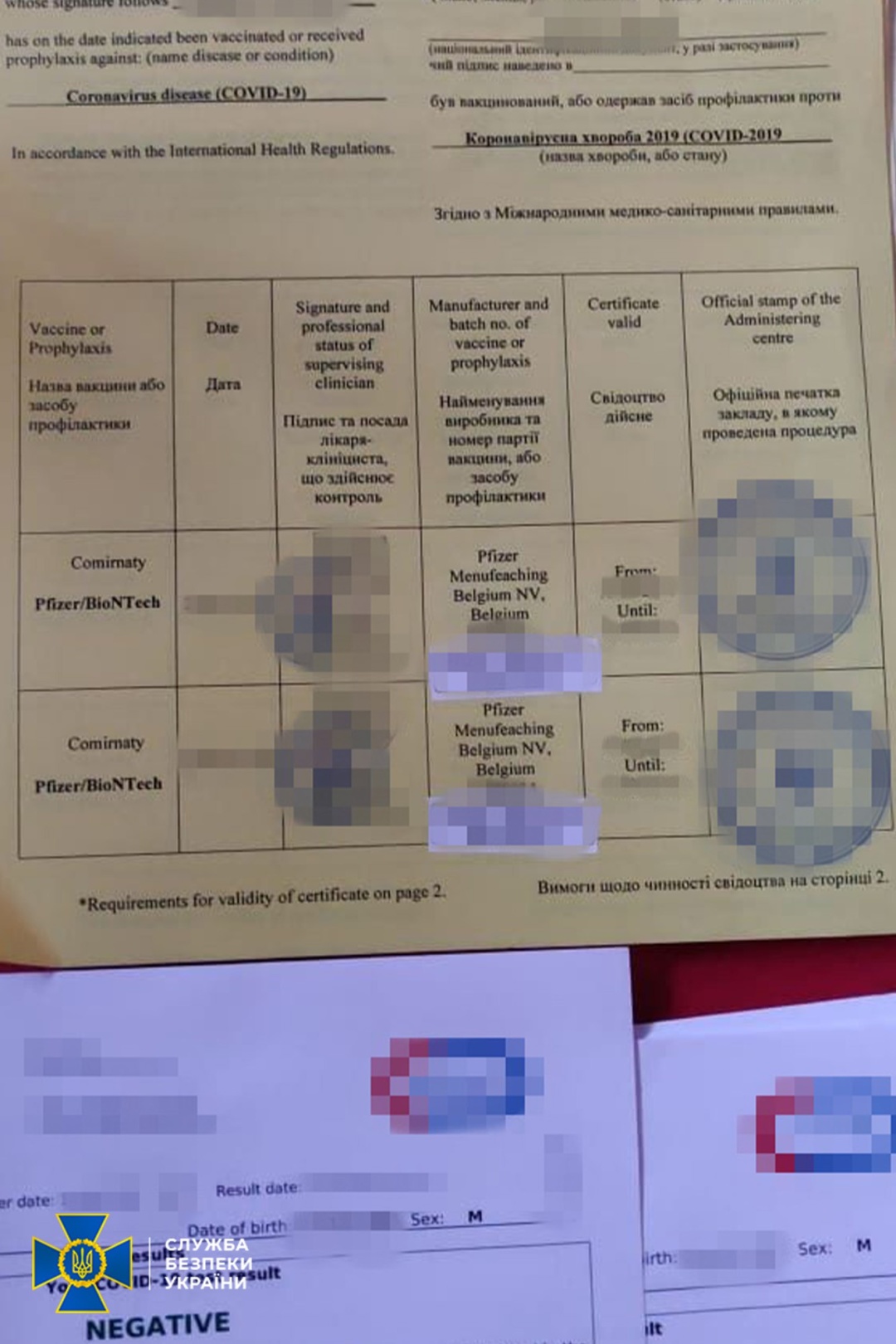 During the warranted searches conducted at the perpetrators' homes, law enforcers seized forged international COVID-19 vaccination certificates; blanks with negative PCR test results; draft accounting; forged documents required for employment abroad (invitations from actual institutions and enterprises and certificates issued by public authorities of EU member states), printing equipment and computer hardware used to produce forged documents, as well as cell phones carrying evidence of the illegal operations.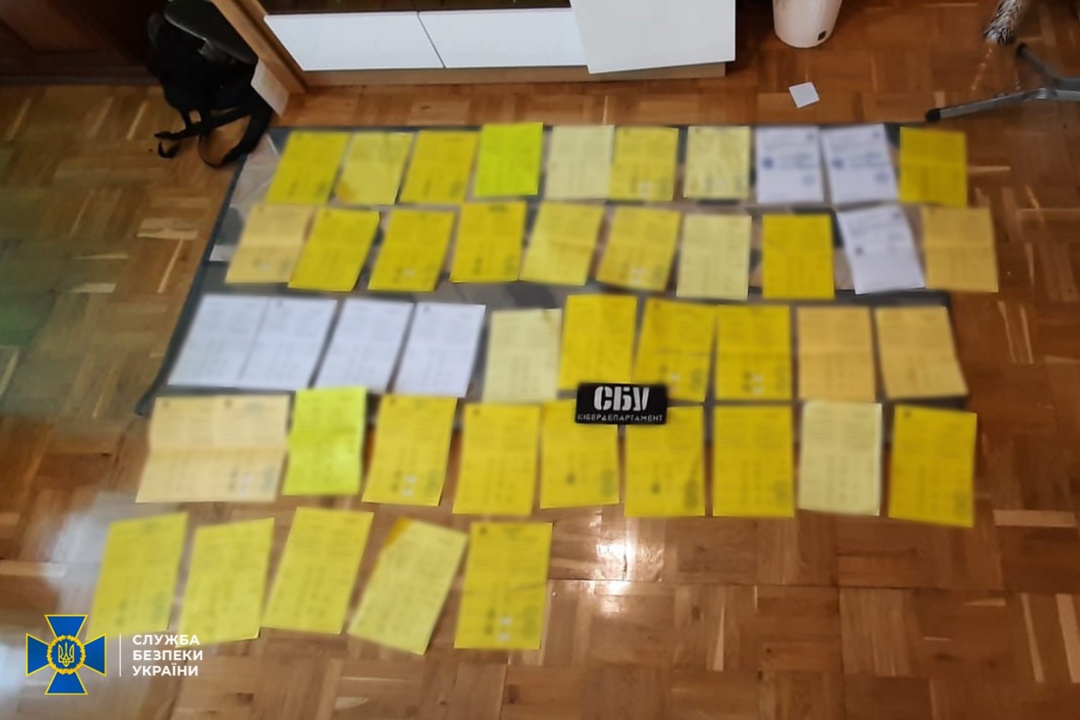 Law enforcers are yet to press formal charges against the exposed group.
As Ukrinform reported earlier, police in Zakarpattia region opened 17 criminal proceedings into the use of forged documents, including COVID-19 vaccination certificates and PCR test results.
im