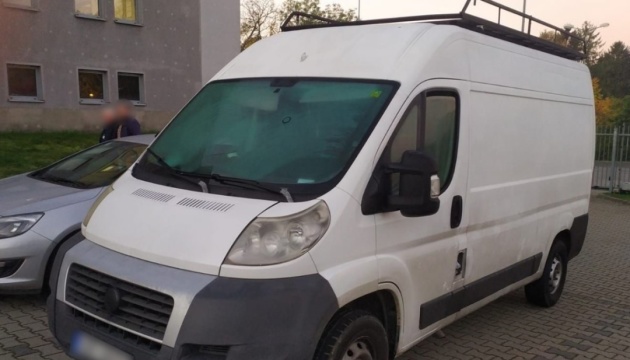 Polish police detain Ukrainian for transporting 41 illegal migrants
A citizen of Ukraine was transporting 41 illegal migrants from Iraq and Turkey in a cargo van with Czech license plates in Poland, according to the official website of the Polish police.
Polish police stopped a Fiat Ducato for inspection in the early hours of October 25 on the A2 highway in Lubusz Voivodeship (western Poland), the report said.
The driver of the cargo van was a Ukrainian citizen, with another Ukrainian sitting in the passenger seat. While inspecting the vehicle, the police found 41 illegal migrants, including 37 citizens of Iraq and four citizens of Turkey. Among them were 20 men, six women and 15 children, five of whom required a medical examination.
Police officers detained the driver and all the migrants. Polish border guards will take further action.
Several hundred illegal migrants from the Middle East and Africa try to cross the Polish-Belarusian and Lithuanian-Belarusian borders every day. On the Polish side of the border, they are illegally assisted in their further transportation to Western Europe.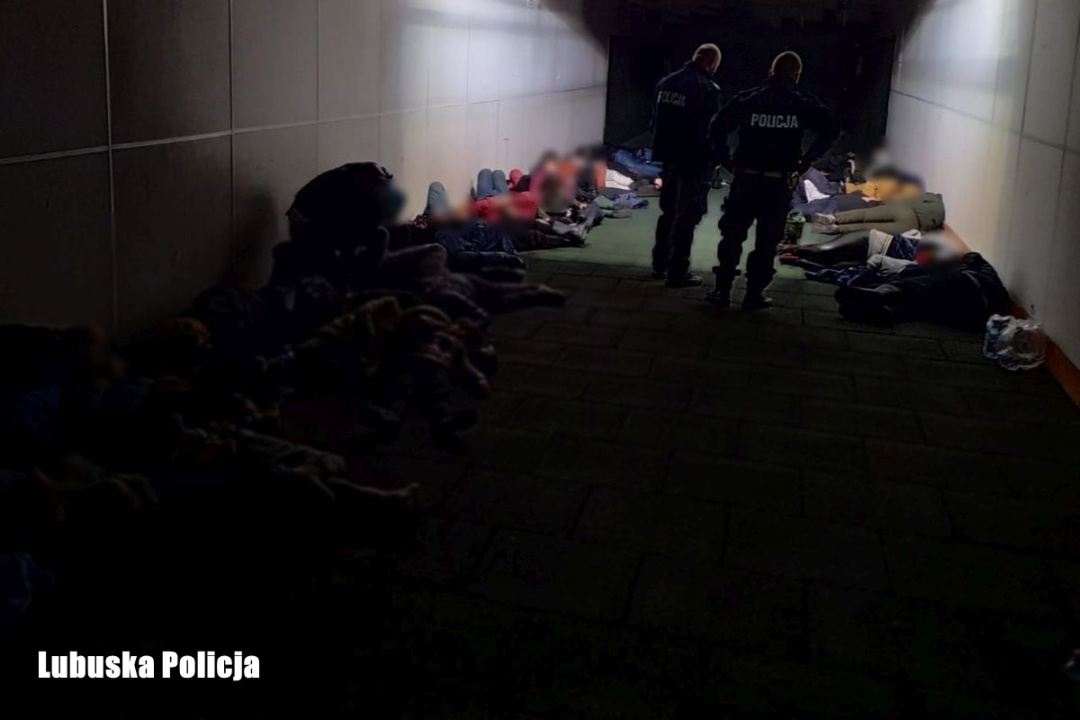 In early September, Warsaw imposed a state of emergency on the border with Belarus, accusing the Lukashenko regime of hybrid actions against Poland and the Baltic states.
The Polish Sejm voted in favor of a special law to build a modern barrier on Poland's border with Belarus, Russia and Ukraine.
Photo: policja.pl