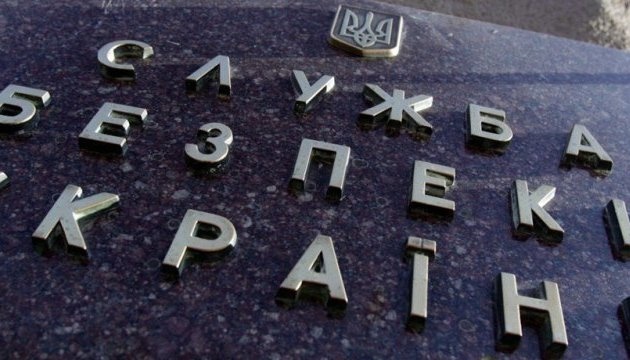 SBU detains bank robbery gang
Ukraine's SBU State Security Service has conducted a special operation to detain three people who in 2016 carried out a series of attacks on branches of banking institutions and bank vans in Zaporizhia, the SBU's press center has reported.
According to the report, the culprits have been hiding from investigators since then, committing serious property crimes, including the theft of vehicles and other property. The National Police is currently investigating these violations.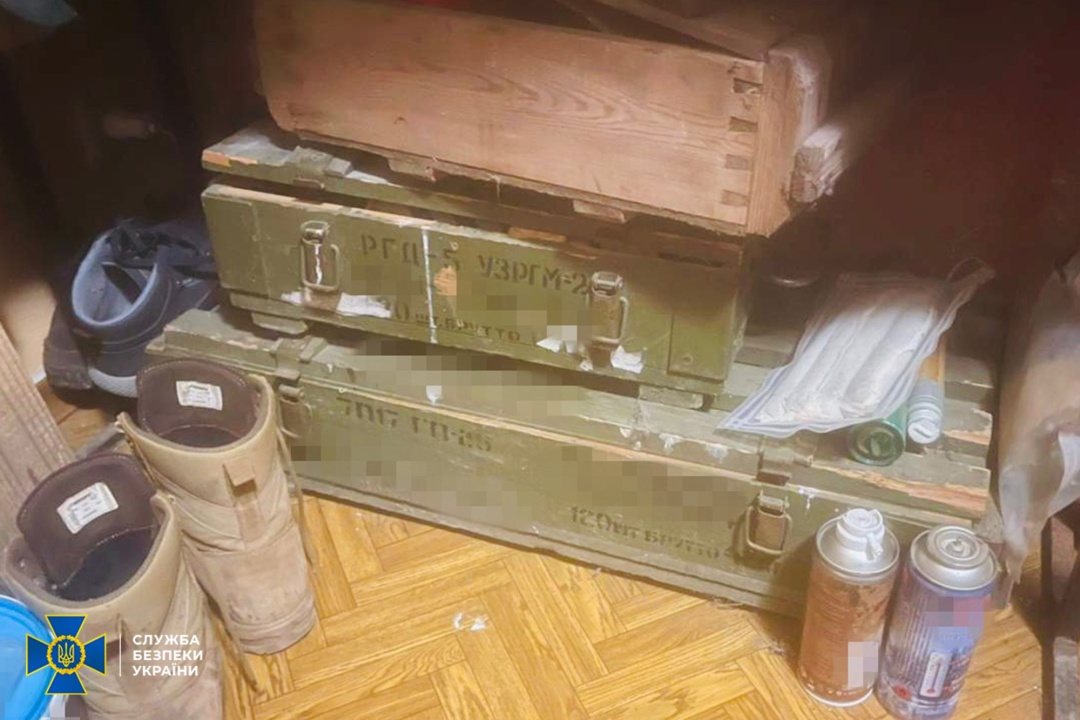 According to data obtained by law enforcers, the detainees were hiding at a base in the Donetsk region. This facility has a special security system and round-the-clock video surveillance.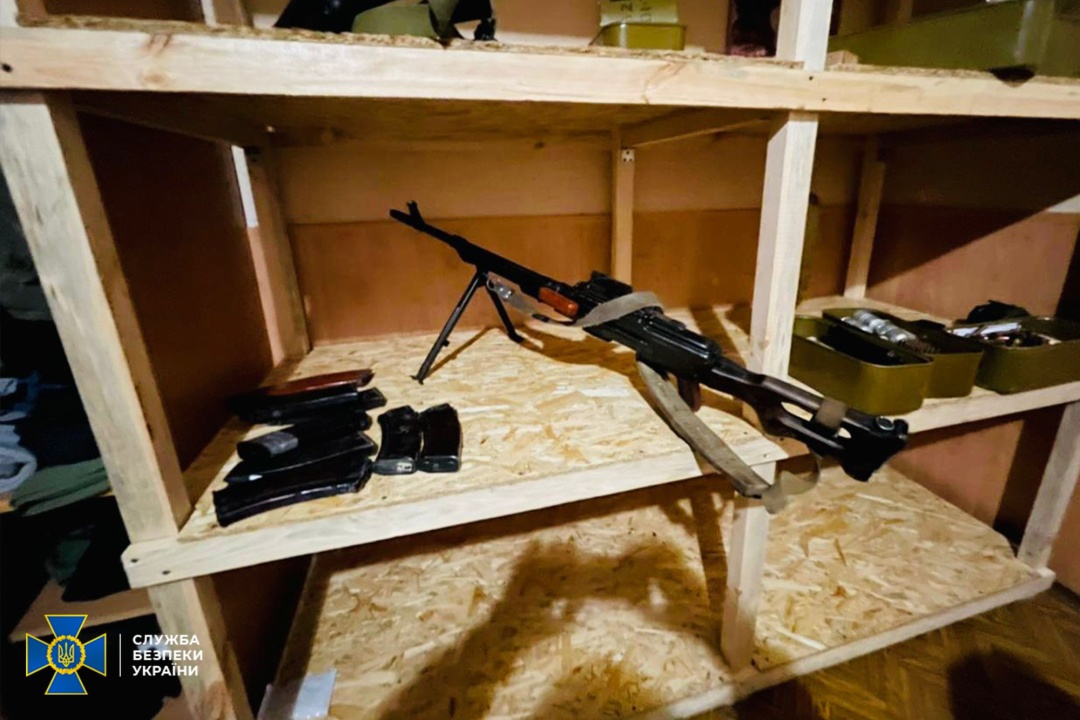 To ensure their movement outside the base, the culprits used the documents of the fallen soldiers and retired service members.
The criminal gang constantly carried firearms, hand grenades, being ready to offer armed resistance to the police at any moment.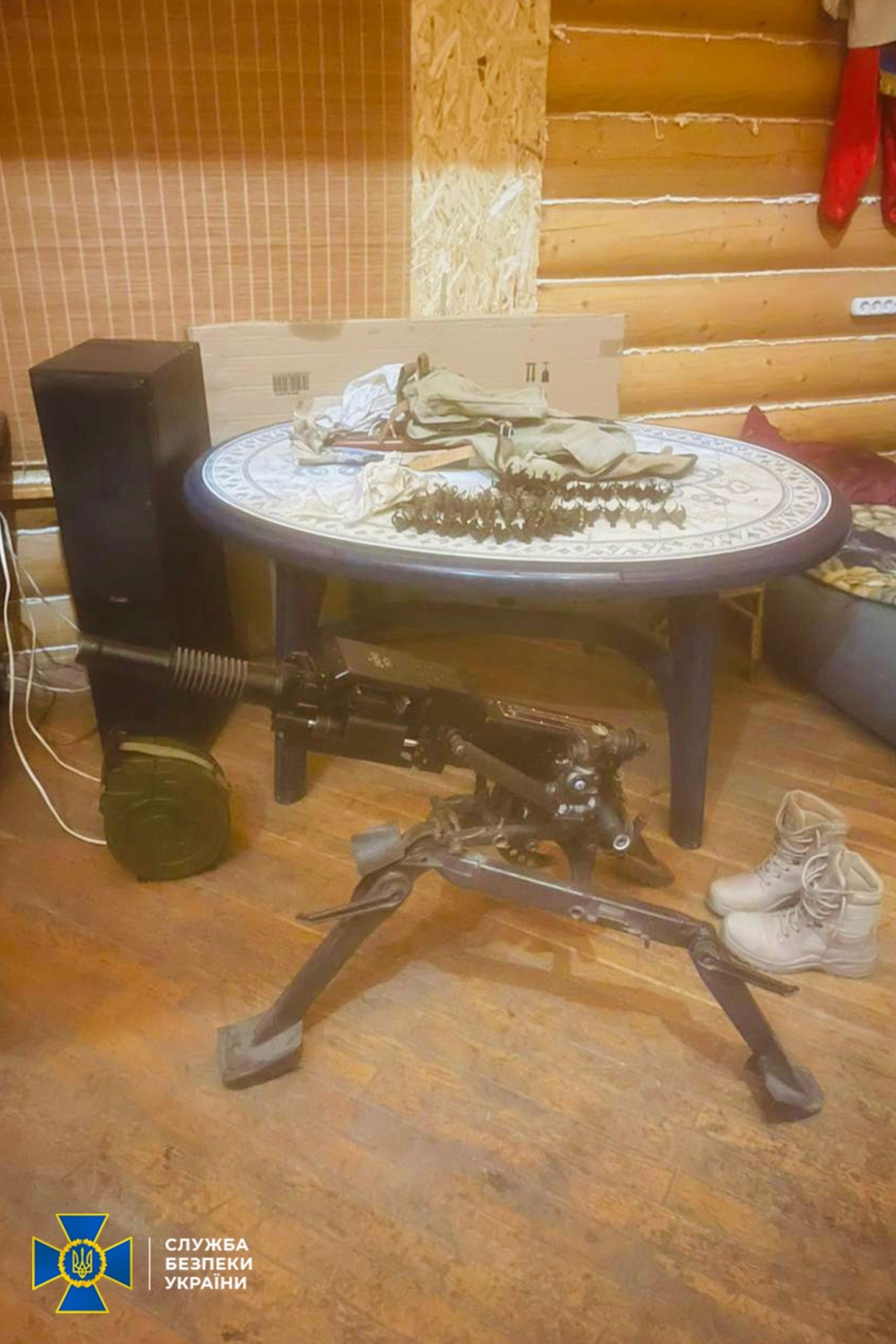 In total, the gang consisted of seven people. Two of them died from injuries back in 2016, when they put up armed resistance to law enforcement officers, and two more were detained earlier and are now on trial.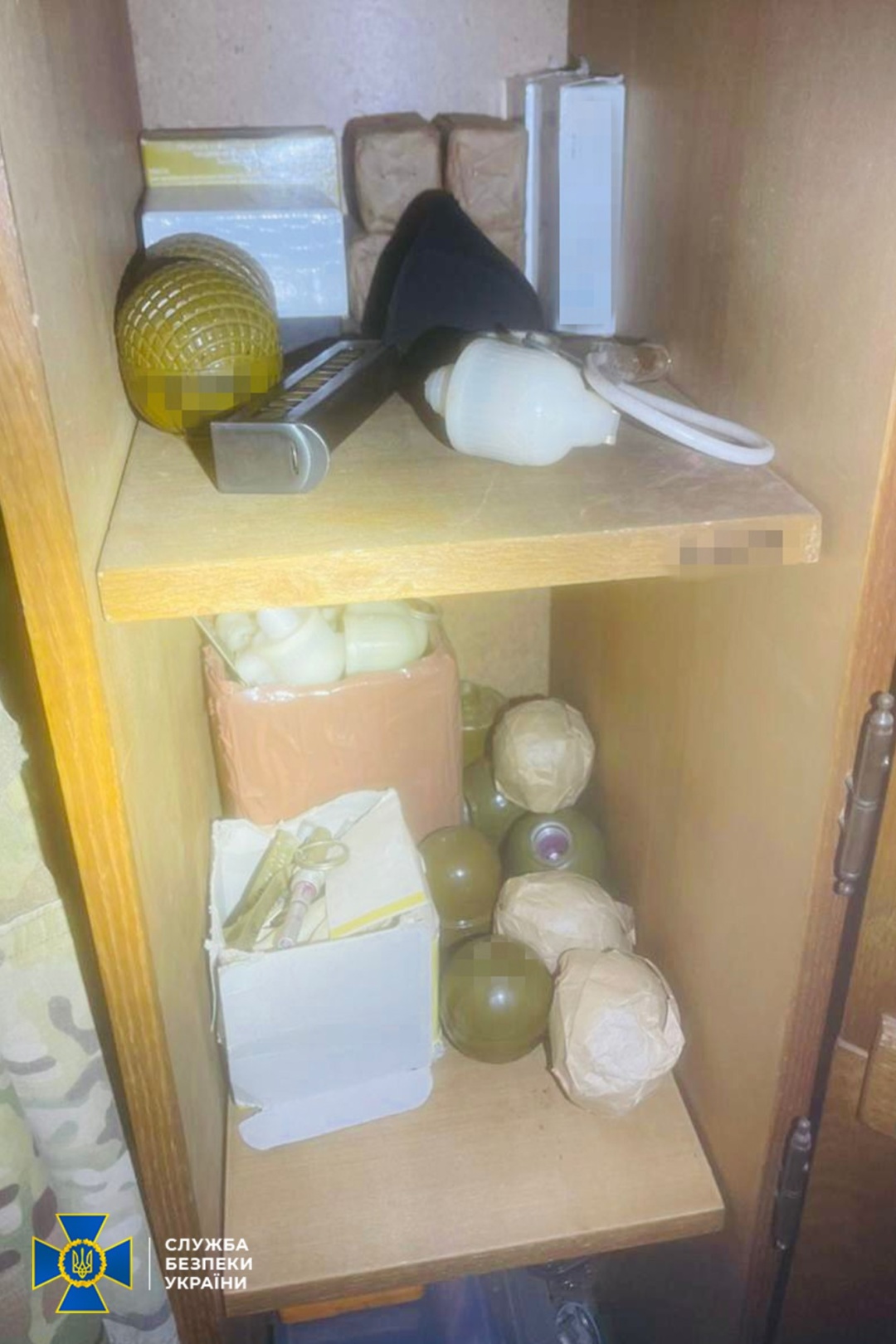 SBU operatives detained the malefactors during a special operation. A measure of restraint is currently being chosen against them and action is being taken to bring to justice all those involved in their illegal activities.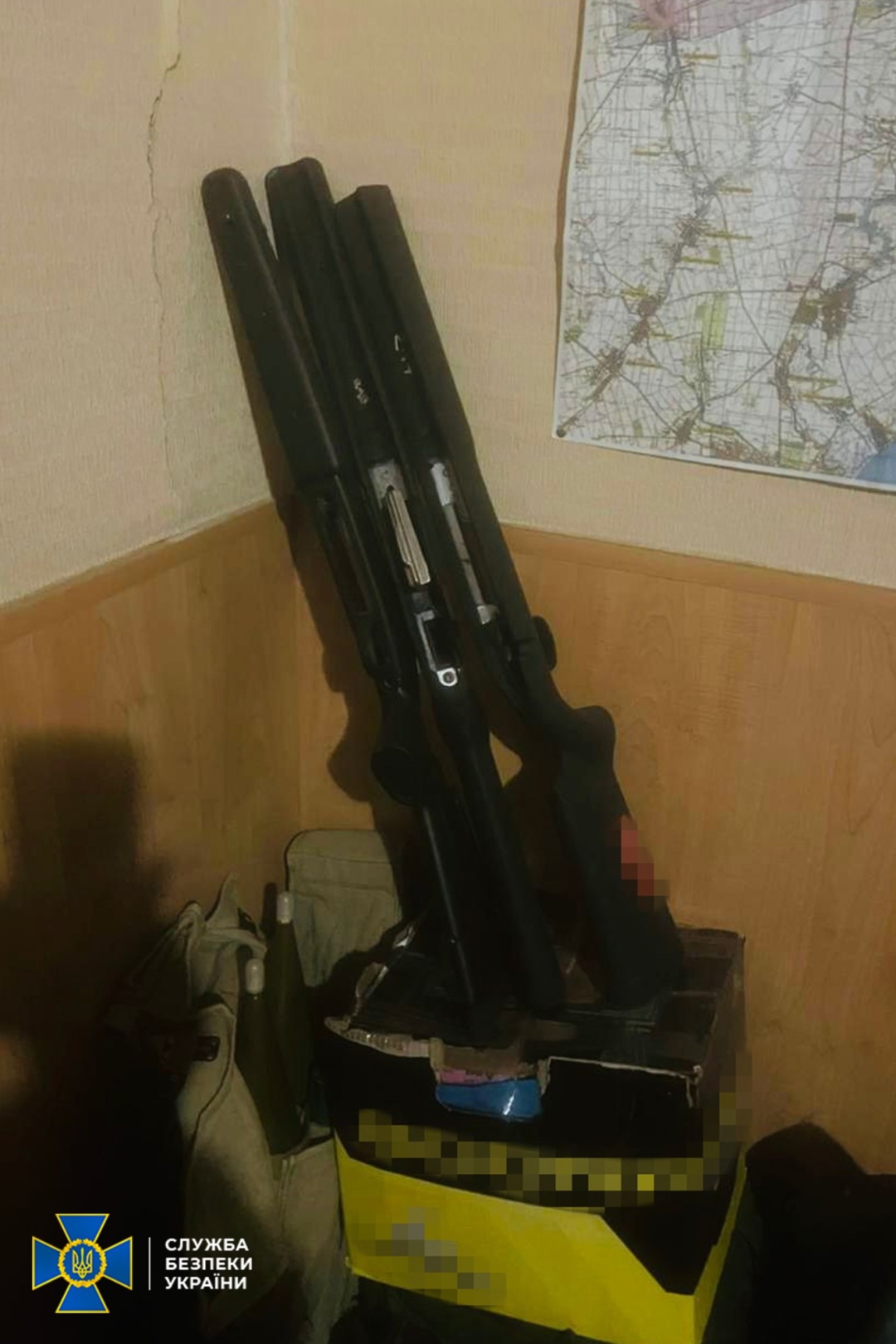 The SBU's Counterintelligence Department, Special Operations Center "A" and investigators of the SBU's Main Investigation Department were taking measures to expose the perpetrators, the report said.
op