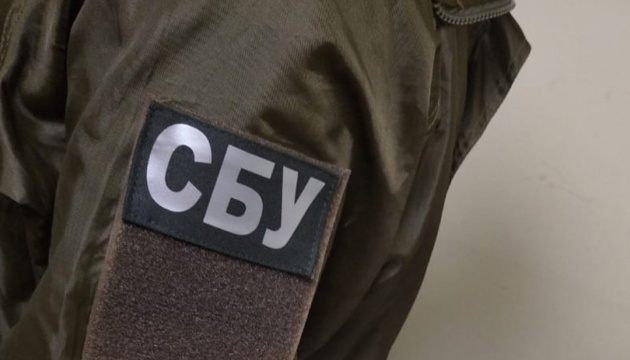 SBU busts group over forging COVID-related paperwork for border crossing
The Security Service of Ukraine (SBU) in Bukovyna has exposed a scheme that involved forging and selling documents required for unimpeded border crossing in the context of the COVID-related restrictions.
That's according to the SBU press center, Ukrinform reports.
The inquiry found that the three Chernivtsi residents were behind the scheme, offering "clients" forged certificates stating a negative PCR test result, fake international vaccination certificates, and even sham contracts with foreign employers.
The group would expand their clientele through intermediaries among passenger carrier businesses.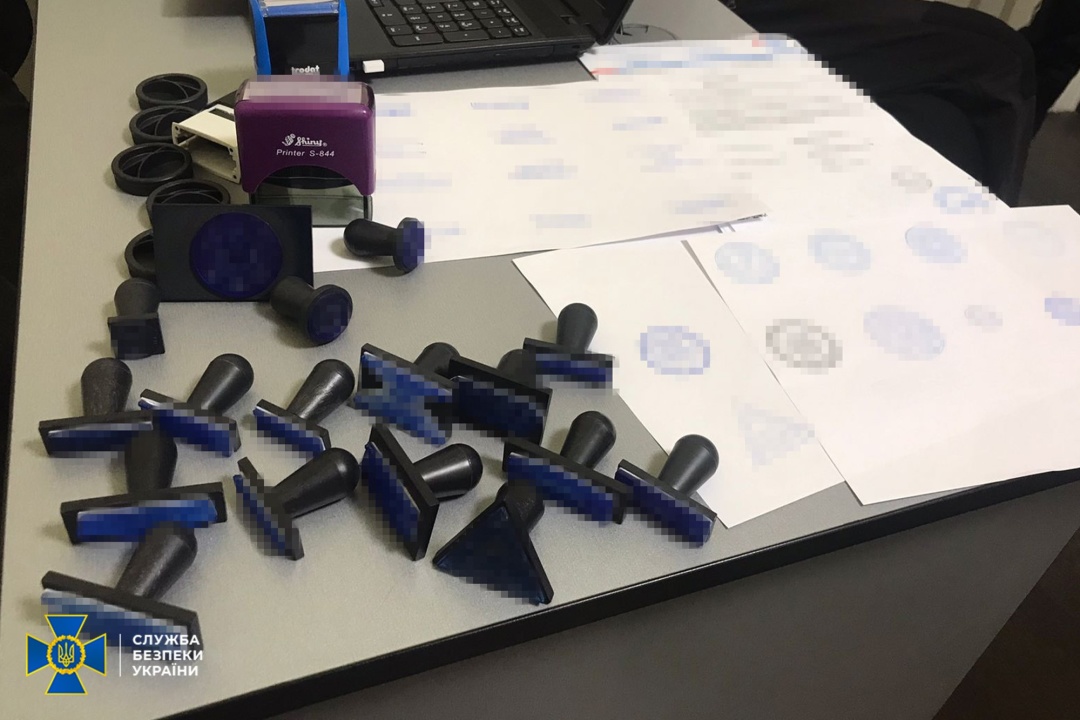 The perpetrators would also offer certain services to foreign nationals: including forged PCR test results and insurance paperwork.
The scheme was bringing the suspects up to UAH 500,000 per month in unlawful profit, the SBU noted.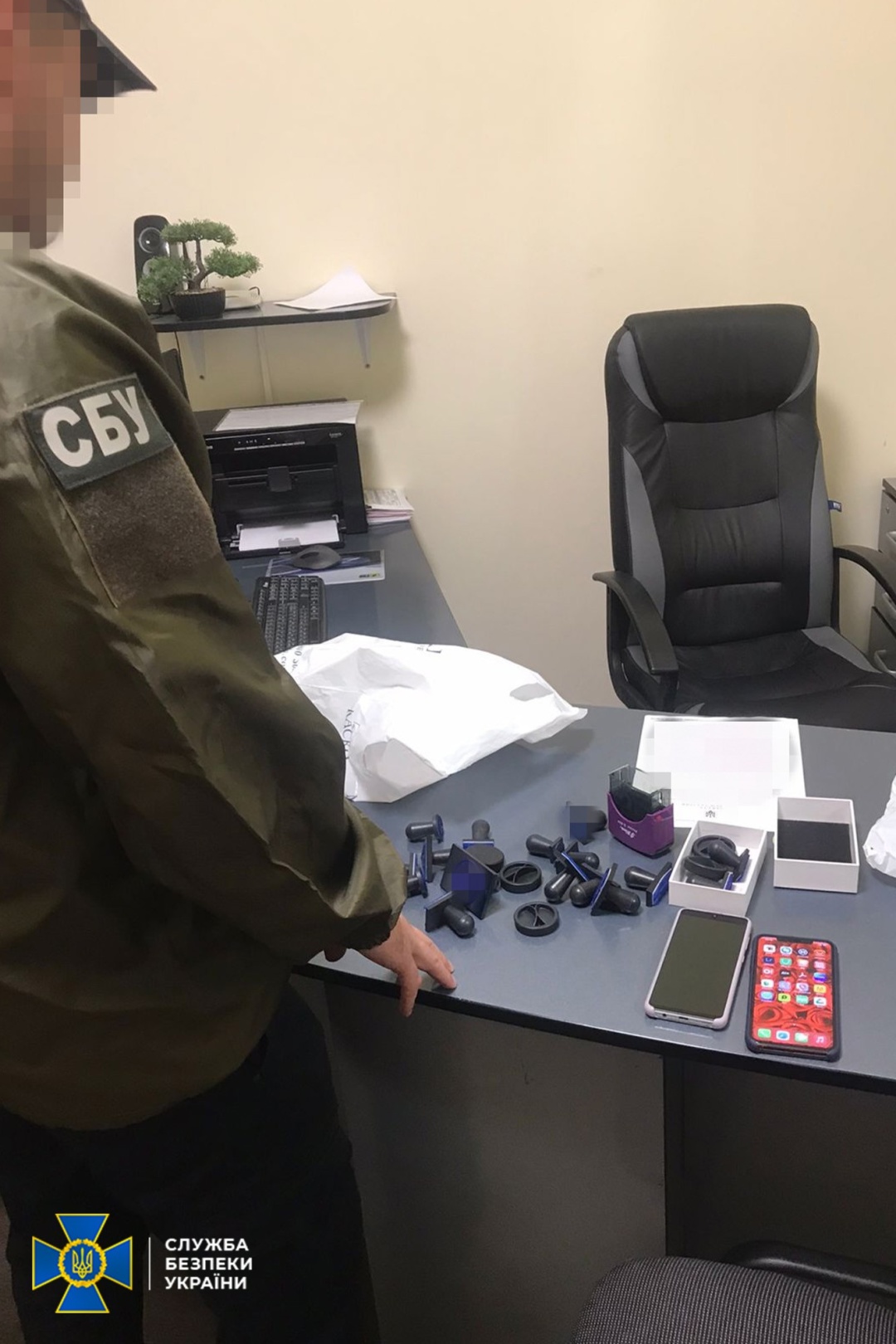 Exercising a search warrant in the suspects' office and homes, law enforcement seized special equipment for forging documents (including holograms), computer hardware holding evidence of criminal activity, forged stamps and seals of Ukrainian and foreign companies, and public health institutions, as well as other evidence.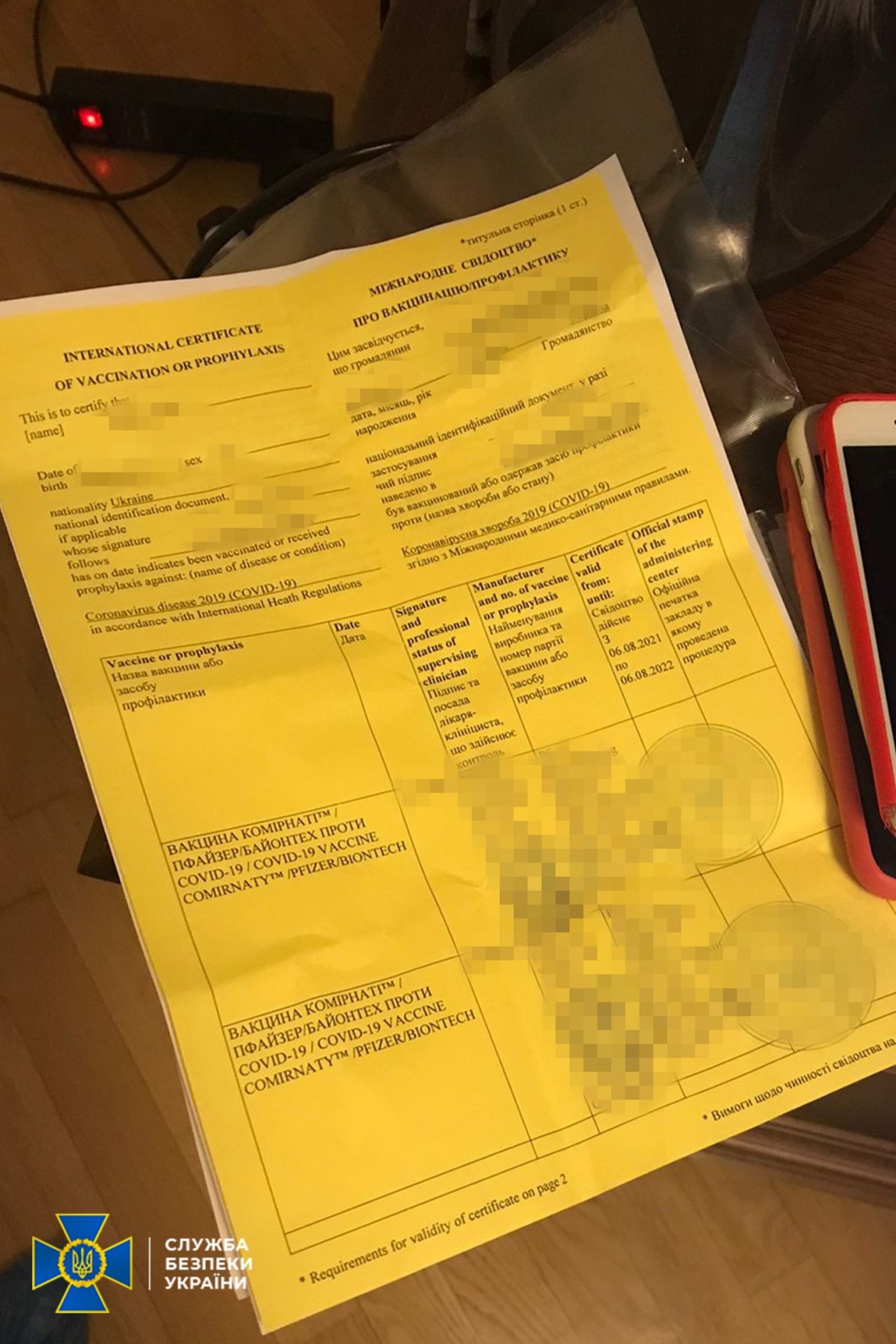 Within a criminal case, initiated under Part 3 Art. 332 of the Criminal Code (trafficking of persons across the state border), further investigation is underway.
As reported, the SBU had exposed a group forging COVID-19 PCR test results in Kharkiv region in Ukraine's east.
im