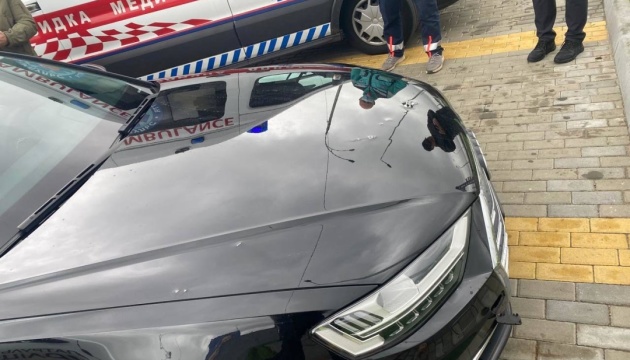 Shots fired at car of Zelensky's first aide Serhiy Shefir
Kyiv region's Police Department has reported an attack on the vehicle of Serhiy Shefir, First Aide to President of Ukraine Volodymyr Zelensky.
That's according to Iryna Pryanishnikova, the department's spokesperson, who spoke with Ukrinform.
The driver was wounded in the attack, the spokesperson added.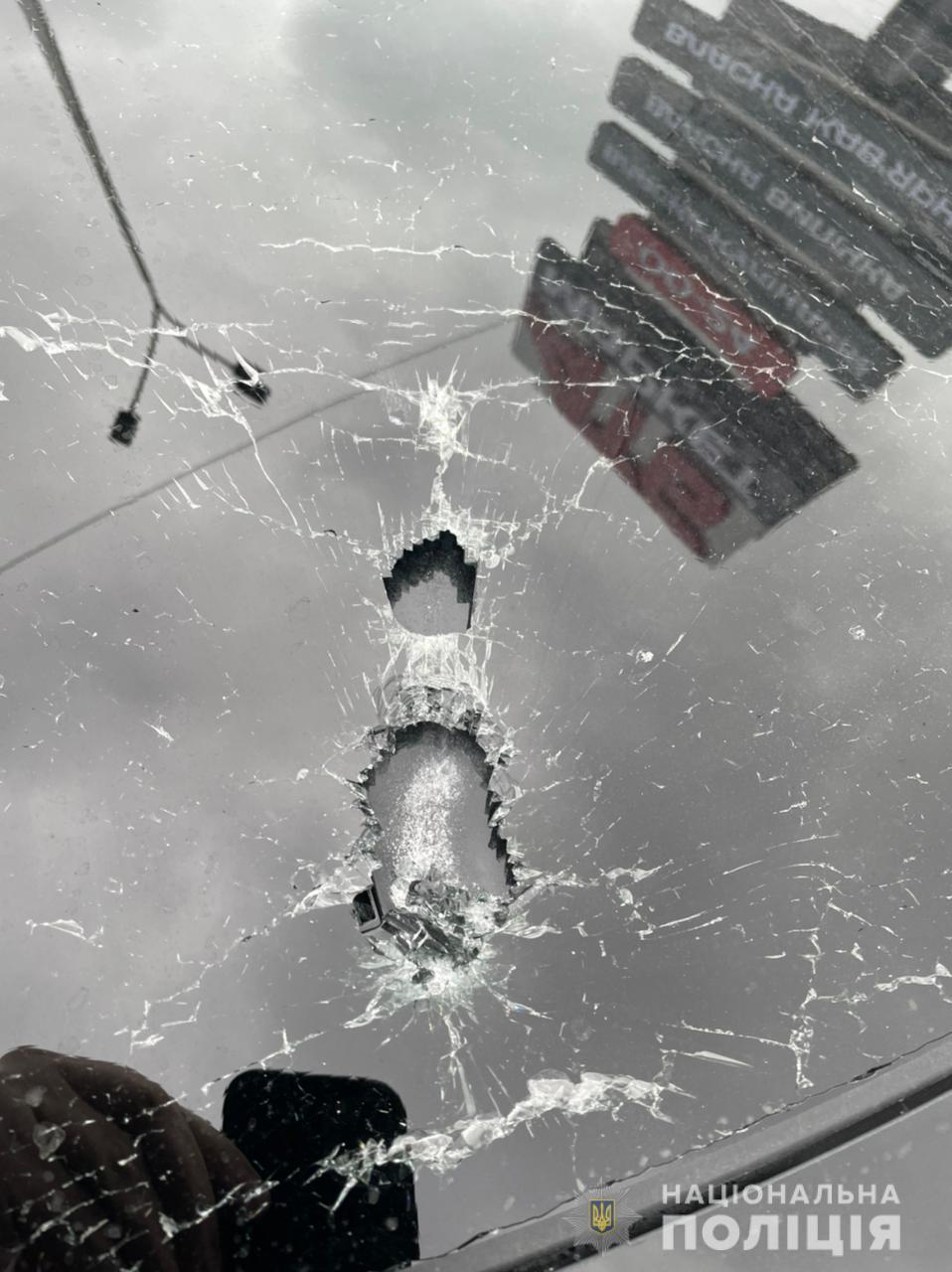 "We confirm the attack. The driver was wounded," she said.
The attack unfolded near the village of Lisnyky outside Kyiv.
The Ministry of Internal Affairs said over 10 bullets had hit the vehicle.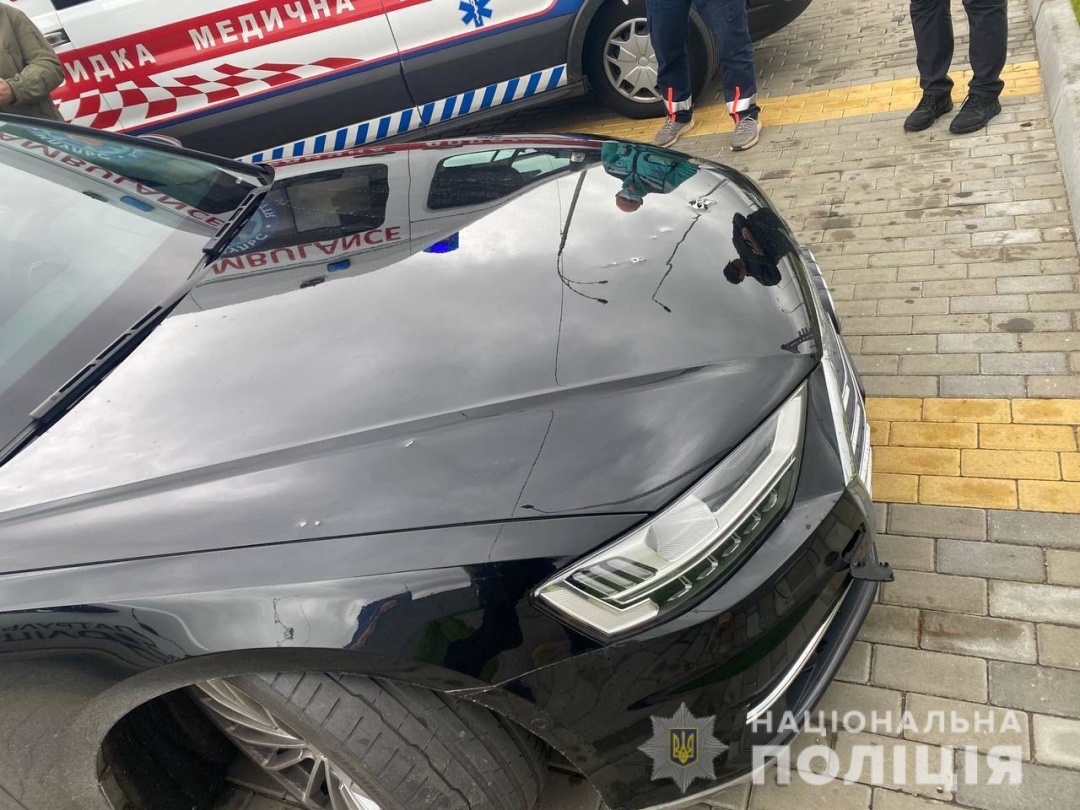 The CSI team is working at the crime scene, while law enforcers are calling for citizens to share any information available to clear up the circumstances of the attack.
A special police operation is underway to locate and detain the culprits.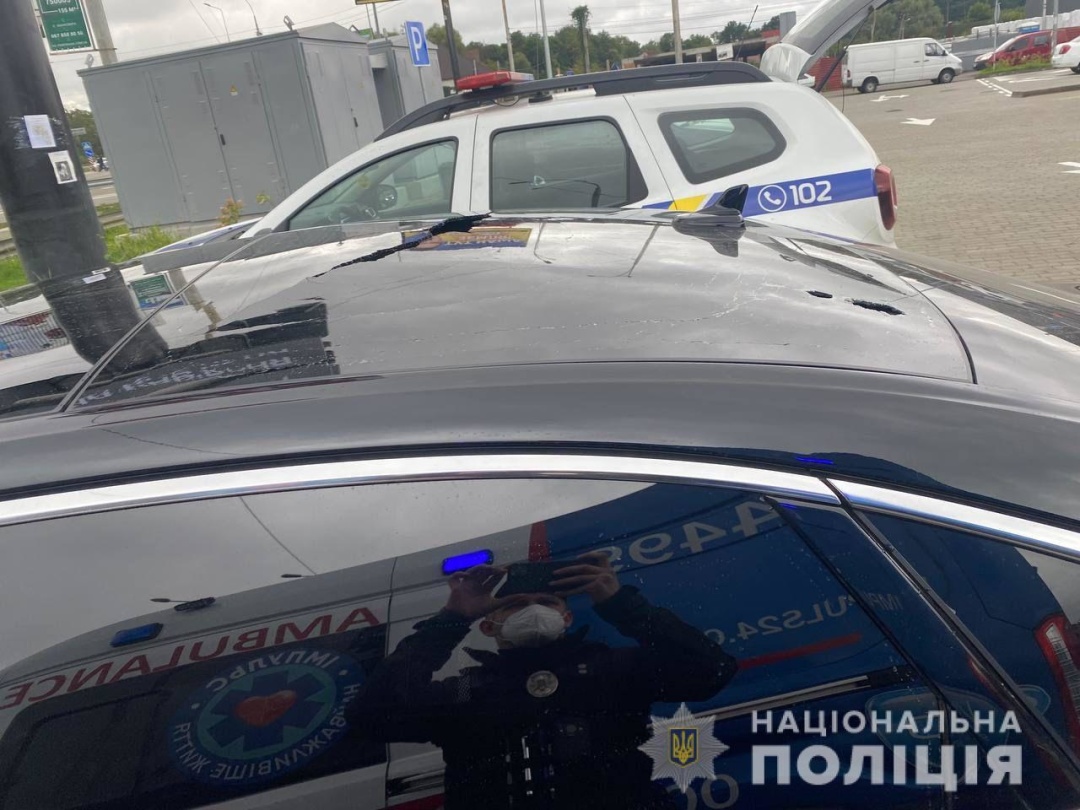 Prosecutor General Iryna Venediktova says 7.62 mm automatic weaponry was used in the attack and that she believes the criminal intentions were "serious."