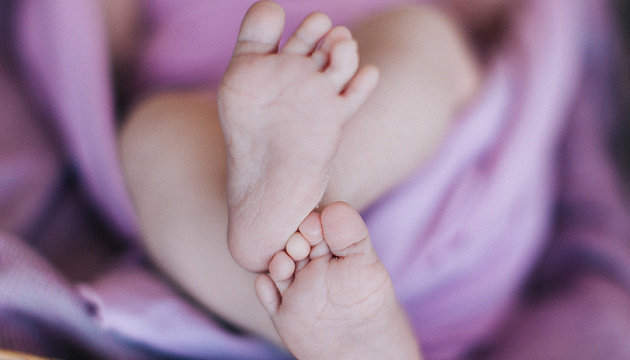 Trafficking in newborns: Police expose scheme involving sham marriage, surrogacy services
Law enforcement officials are investigating a criminal group offering foreign men to buy newborns and help them traffic them out of Ukraine for a total fee of about US$70,000.
That's according to the National Police chief, Ihor Klymenko, Ukrinform reports referring to his Facebook page.
He clarified that the operatives with the Migration Police Department have been investigating the scheme of illegal trafficking in newborns, disguised as surrogacy services, for more than two years.
"The organizer is a clinic chief who got his clients from foreign [mediators]. In order to get a child [from Ukraine], 'clients' were supposed to pay about $70,000 and enter into a fictitious marriage with a Ukrainian woman. And then the pseudo-couple would order surrogacy services," the National Police chief wrote.
According to Klymenko, later the sham wives would abandon the newborns delivered by a surrogate mother and formally allowed "fathers" to take the child out of Ukraine to one of the countries in East Asia.
"We managed to release three newborns as we were documenting the crime and handed them over to social services. At least 13 more children, however, were sold and snatched out of Ukraine," Klymenko said.
The police boss believes this is not the last such group to be discovered as Ukrainian legislation, he adds, is "too soft" in this regard.
There is a "very thin line" between surrogacy services and child trafficking, Klymenko stresses.
"We see it and we show it to everyone. However, we really need the help of lawmakers. Without enhanced regulation of the issue, we won't be able to completely halt the process of Ukrainian children being sold abroad," Klymenko said.
As reported, on July 27, the SBU security agency exposed in Kharkiv region a criminal group led by Kyiv-based medics working in the reproductive industry, who set up a scheme to "supply" newborns to foreigners under the guise of a surrogacy program. The cost of each deal amounted to some $60,000.
im