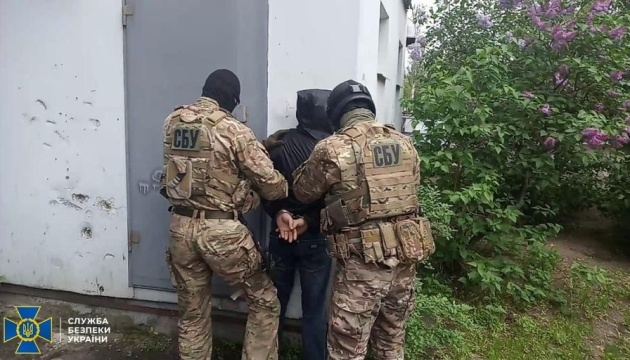 Ukraine's Security Service officers shut down four intelligence networks, detain 11 Russian agents in 2020
In 2020, the counterintelligence department of the Security Service of Ukraine (SBU) has shut down four intelligence networks and detained eleven agents of the Russian secret services, three of whom were involved in attempted sabotage and terrorist attacks on critical infrastructure facilities.
As the SBU press center informs, a Russian FSB agent, who had intended to blow up an ammonia storage facility on the territory of PJSC Severodonetsk Azot Association, was sentenced to ten years in prison. Two citizens were sentenced to 12 years in prison for taking part in a terrorist attack in Donetsk region on the instructions of the so-called "Special Operations Center of the State Security Ministry of Donetsk People's Republic."
Another FSB agent was detained in Luhansk region. He tried to hand over to the foreign side the secret documentation on the Neptun missile system developed by the Ukrainian defense industry.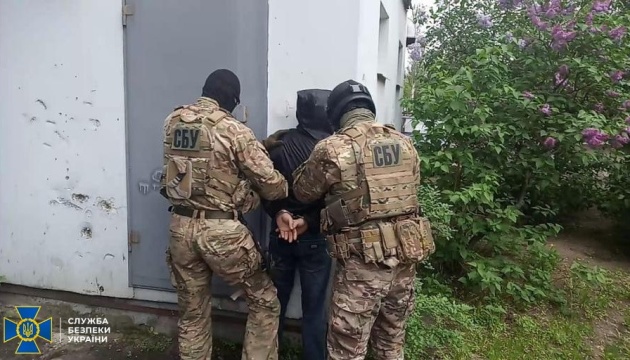 In addition, the network of special services of the Russian Federation was exposed in government agencies and among law enforcement officers.
In the territory of Kherson and Volyn regions, SBU counterintelligence exposed entire intelligence networks. The first was headed by an employee of the regional state administration, and the members of the second collected information about the regional military facilities.
In total, 288 criminal proceedings have been initiated over crimes against the national and public security in 2020.
Among these proceedings, 76 were initiated over treason, 50 – terrorist and sabotage activities, 9 – encroachments on the territorial integrity and inviolability of Ukraine, 4 – espionage.
During the year, 92 convictions came into force, including 30 on charges of high treason and 20 – terrorist activity.
The international law violations were documented and the accreditation of five foreign diplomats was terminated early.
In addition, the SBU counterintelligence worked actively in the field of protection of state secrets. In 111 cases, access to state secret was revoked, 125 people were brought to administrative responsibility.
ol