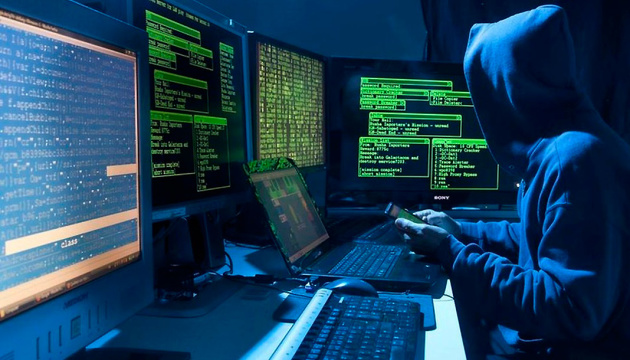 SBU busts powerful pro-Russian bot farm involving 12,000 SIM cards to spin fake news
Security operatives in Ivano-Frankivsk region have liquidated what they report was a powerful bot farm supervised from Russia.
That's according to the Security Service of Ukraine's press office, Ukrinform reports
The ring is believed to have been set up by a local resident, an expert in information and telecommunication technology. Since year-start alone, he has applied almost 12,000 SIM cards of Ukrainian and Russian mobile operators to register fake accounts.
The bot farm's main operations stretched across social networks, messengers, and e-wallets.
It was mainly from Russia that the administrator received orders to affect public opinion through massive distortions of reality. Basically, this was done through artificially upping the number of views, likes, comments on social networks and video hosting services. The perpetrator was receiving payments in Russian rubles, operatives say.
During a raid in the bot farm administrator's home, law enforcers found and confiscated SIM gateways, computer software, specialized telecommunication equipment, and almost three thousand SIM cards.
Further inquiry is underway.
Once forensic tests are complete, the culprit could be charged for unauthorized interference in computer or telecom networks, under Article 361 of the Criminal Code.
As Ukrinform reported earlier, cyber experts with the SBU Office in Chernihiv exposed another bot farm administered from Russia. The network would circulate reports aimed to discredit the Ukrainian government, and called for the overthrow of the constitutional order.
Among fake reports posted were false bomb alerts, including targeting critical infrastructure facilities.
im