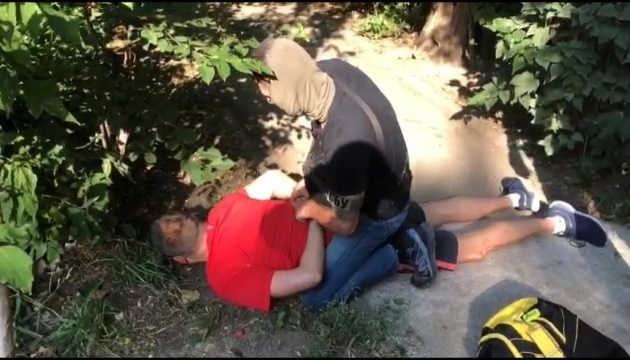 SBU operative, ex-employee nabbed for treason
A human asset network run by Russian intelligence, which included employees of the Security Service of Ukraine, has been exposed in Kherson region.
That's according to the Office of the Prosecutor General, Ukrinform reports.
A special operation has been completed under the OPG's procedural guidance to expose Russia's intelligence network. Former and current SBU operatives were detained and charged with treason through assisting Russian intelligence in their subversive efforts targeting Ukraine.
"The investigation believes the former deputy unit head at the SBU Office in Kherson region, being a supporter of pro-Russian ideas involving Ukraine remaining in Russia's sphere of influence, as well as being driven by selfish motives, had been secretly collecting for Russia intelligence on the operations by the SBU and other law enforcement agencies, as well as information on the socio-political situation in Ukraine. He had also been selecting and recruiting Ukrainian citizens for cooperation with Russian intelligence," the statement said.
The suspect has engaged as an accomplice a deputy chief of one of the units at the SBU's Kherson Office.
"Through his mediation, in June-July 2021 alone, observing enhanced secrecy measures, he provided the aggressor's special services with information on the local SBU unit's mobilization deployment routine for a special period (of higher combat readiness – ed.), tactical drills, including in the Kherson sea trade port, and command and staff exercises at a field artillery depot," the prosecutors elaborated.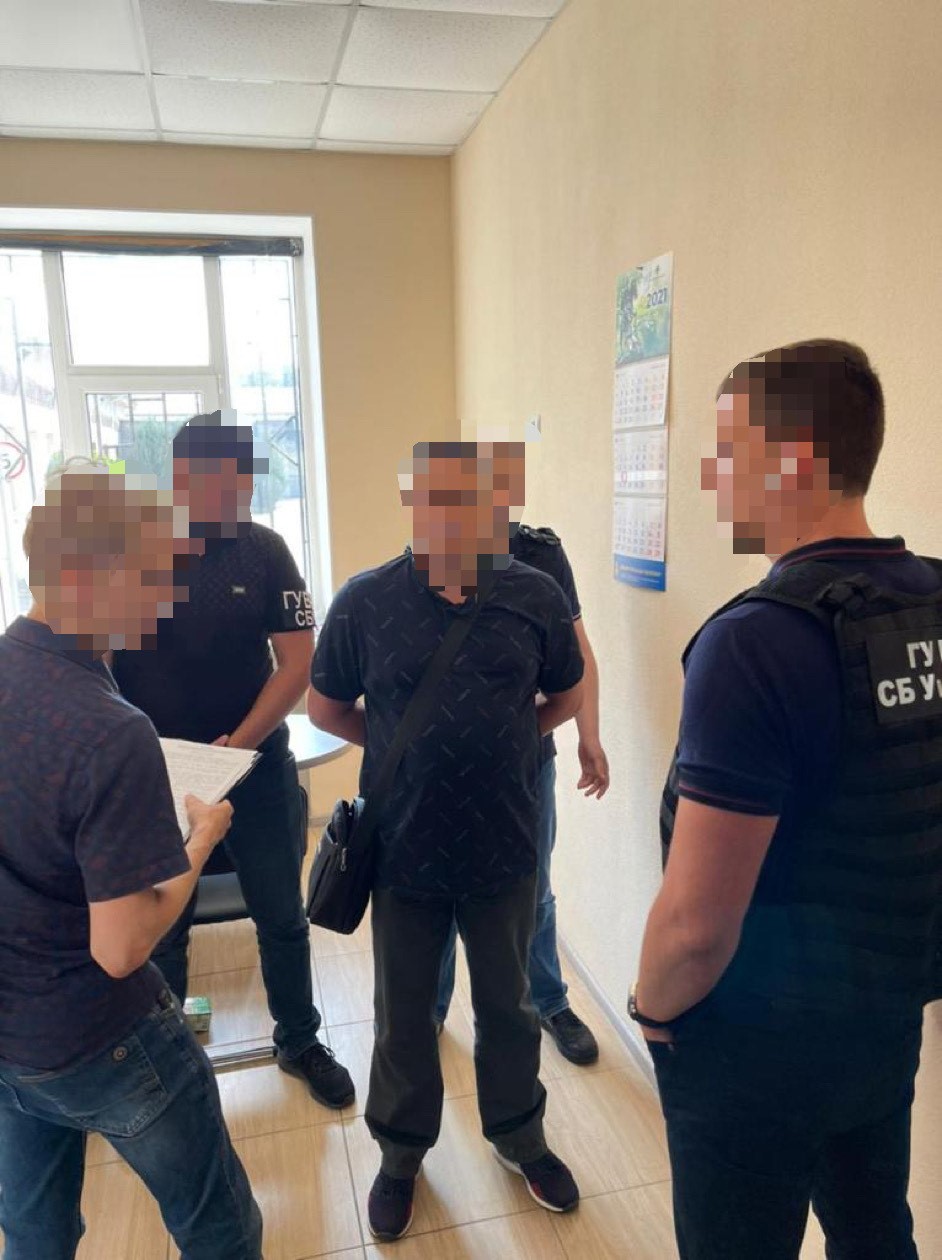 According to the SBU, the agency has identified the network's handler operating from Moscow. This is an active-duty operative with the FSB security service Vitaly Korol "specializing" in Ukraine. In 2015-2016, Korol (call sign Mongoose) deployed to the occupied part of Ukraine's Donetsk region as part of the FSB task force on rotation.
Further pre-trial investigation is underway.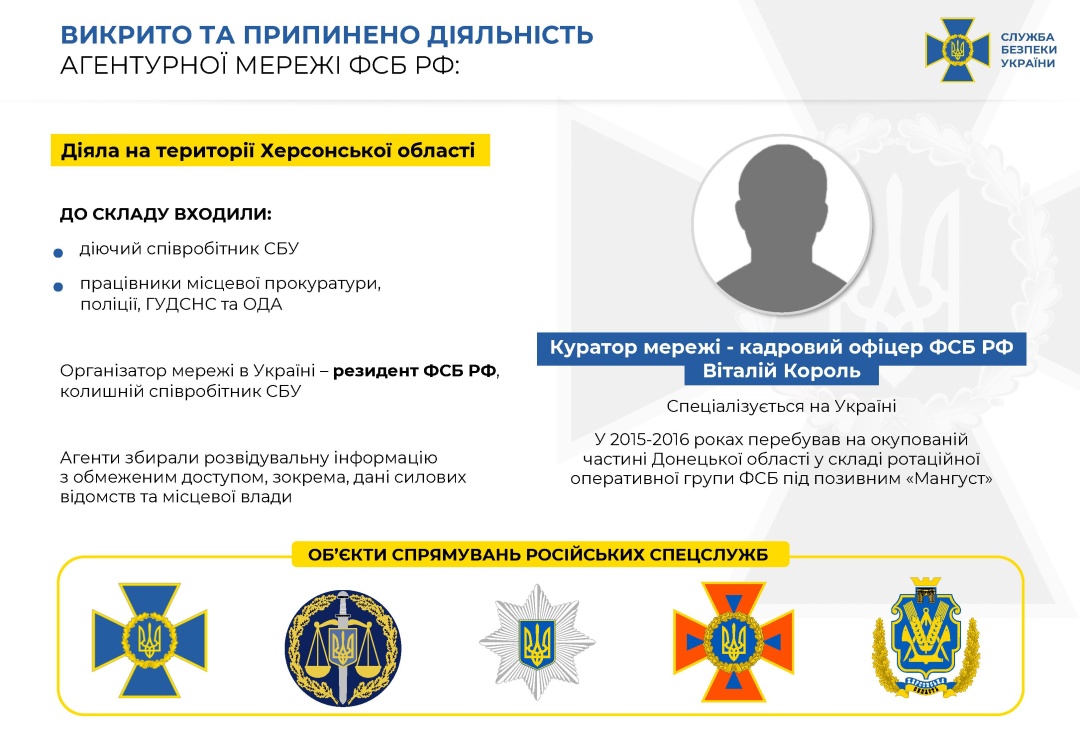 As Ukrinform reported earlier, on July 13, the Kyiv Court of Appeals ruled to remand in custody a former major general of the Security Service accused of treason and plotting a terrorist attack.
im