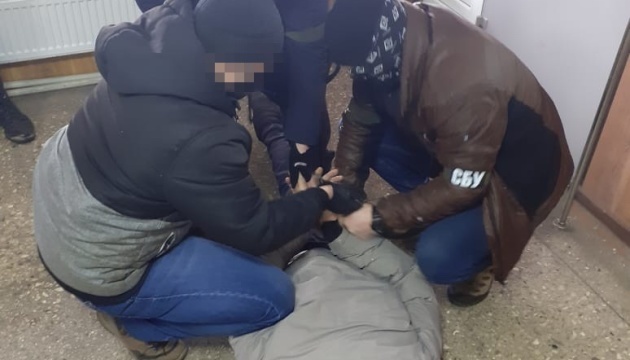 Ukrainian counterintelligence officers detain two FSB agents
Counterintelligence officers from Ukraine's SBU State Security Service have exposed two Ukrainian citizens who had been recruited by the Russian Federal Security Service (FSB) and were collecting secret information about the combat readiness of the Ukrainian Armed Forces, the SBU's press center has reported.
According to the report, SBU operatives documented that the agents had been tasked with obtaining secret documents on the effectiveness of the use of new models of weapons and military equipment of the Ukrainian Armed Forces during the Anti-Terrorist Operation and the Joint Forces Operation. They also had to learn about the prospects of equipping and rearming units and subdivisions of the Ukrainian army.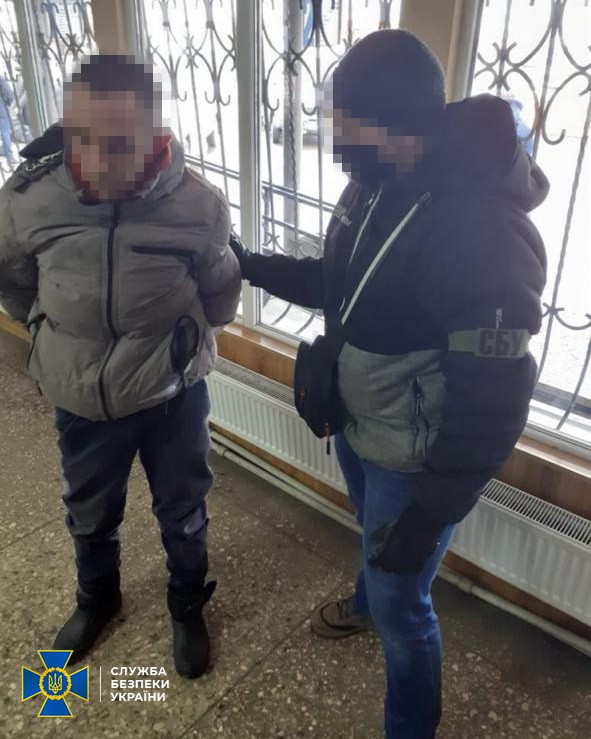 "In order to carry out the task, the agents of the enemy special service tried to recruit an intelligence officer from a military unit for money," the SBU said.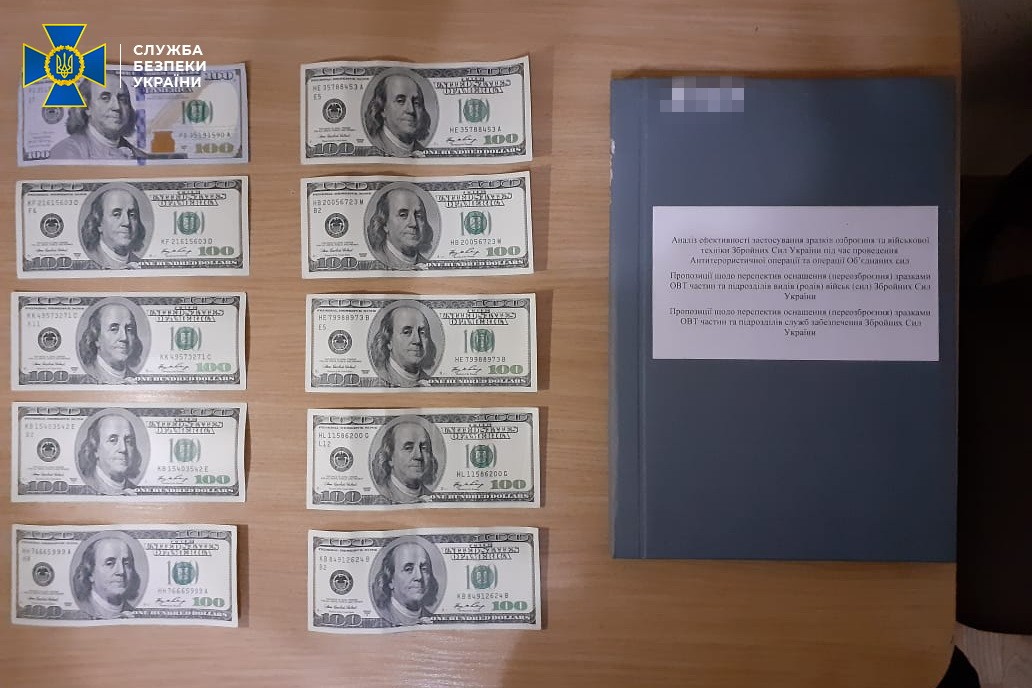 Russian secret service agents were detained during the transfer of "secret" documents and attempts to forward them to Russian curators through communication channels.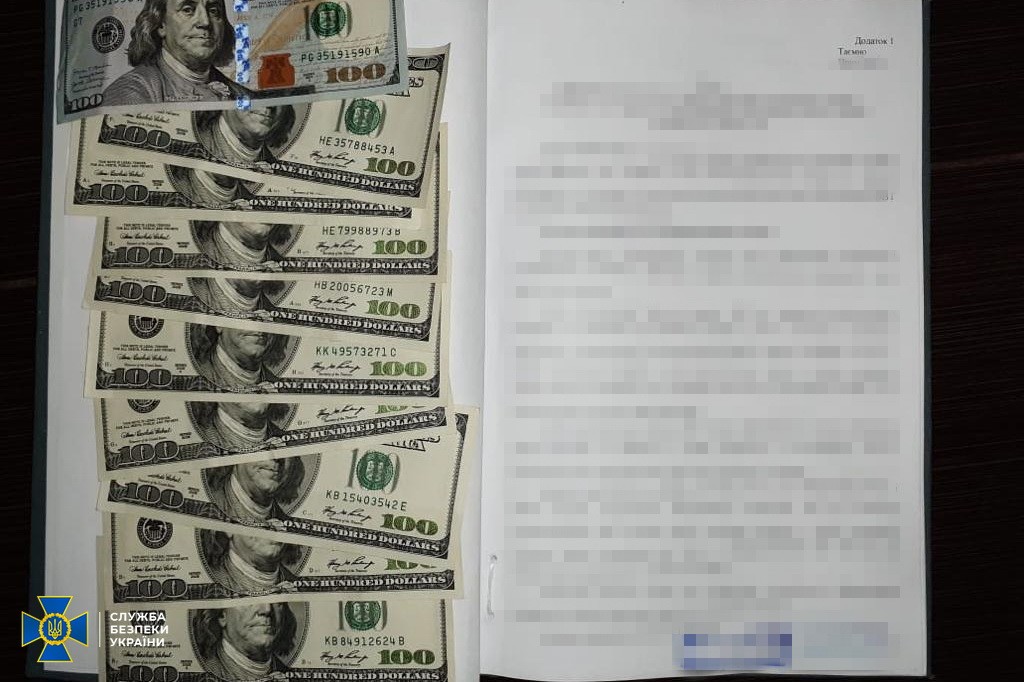 Procedural measures are being taken against exposed FSB agents under Part 1 of Article 111 (treason) of the Criminal Code of Ukraine.
op