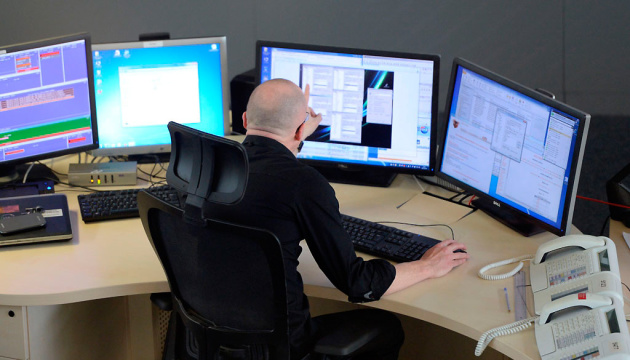 Russian hackers mount cyberattack on Ukraine's state bodies
The Security Service of Ukraine (SBU) has recorded a new targeted attack on the information and telecommunication systems of Ukrainian government bodies, the SBU's press center has said.
"The Security Service of Ukraine has received more evidence of the aggressive actions of Russian intelligence services against Ukraine in cyberspace using a controlled hacker group responsible for carrying out cyberattacks on Ukraine's critical infrastructure facilities during 2015-2017, known as BlackEnergy and NotPetya," reads the statement.
SBU specialists noted that hackers had used new samples of malware, the functionality of which involves remote administration of operating system processes and file copying, tracking user actions, and intercepting passwords.
Following an investigation conducted by the SBU in conjunction with a well-known antivirus company, it was established that these computer viruses are updated versions of the Industroyer backdoor. They have a number of similar characteristics, in particular using similar code snippets, computing capabilities of infected systems, etc.
In addition, the SBU recorded the use of separate tools belonging to this hacker group that were detected during the investigation into previous cyberattacks.
Specialists established objects of a cyberattack, helped localize its consequences and minimize cyber threats to the IT infrastructure of government agencies.
op