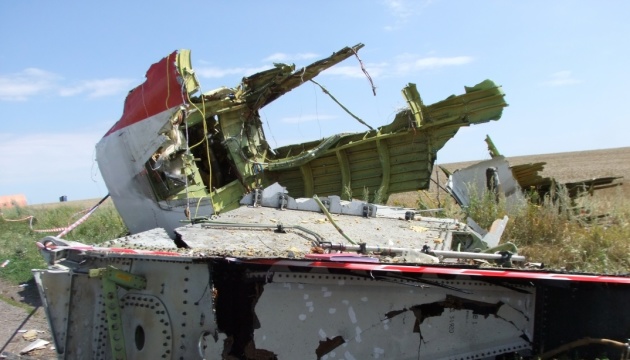 Dutch police seize MH17 related items from reporter at airport
The Dutch police seized a number of MH17 related items, including possible human remains, from freelance reporter Michel Spekkers at Schiphol airport.
The reporter was returning from a trip to Ukraine, where he visited the MH17 crash site, NLTimes reports.
In a statement on Sunday, the Public Prosecutor said that "various bags with metal parts and an object which may be human remains will be examined as soon as possible."
Spekkers responded on Twitter by saying that he arranged to voluntarily give up the items he found, but that his encounter with the police ended in a "total seizure" of his possessions. The reporter was visiting Donetsk to make a documentary about daily life there.
As reported, Malaysia Airlines flight MH17 was shot down over Eastern Ukraine on July 17t, 2014. All 298 people on board were killed, the vast majority of whom were Dutch.
ol