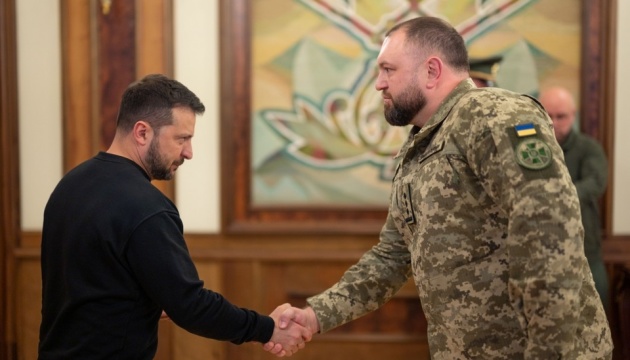 Zelensky presents new shoulder boards to Ukrainian military and law enforcement officers
President of Ukraine Volodymyr Zelensky conferred the highest military and special ranks and presented shoulder boards to servicemen of the defense forces and law enforcement agencies of Ukraine.
According to the president's press service, Zelensky thanked the officers for their service and once again congratulated them on the Day of Defenders of Ukraine, which the whole country marked on October 1. The President wished the servicemen and their families good health.
"I wish all of us, if not the soonest, then certainly a powerful victory. Victory is most important. A lot of things have happened, a lot of time has passed, many families have lost loved ones, warriors have lost their brothers-in-arms. You know who stood by your side throughout this war, shoulder to shoulder. I wish you victory so that you do not forget all those who gave their lives," he said.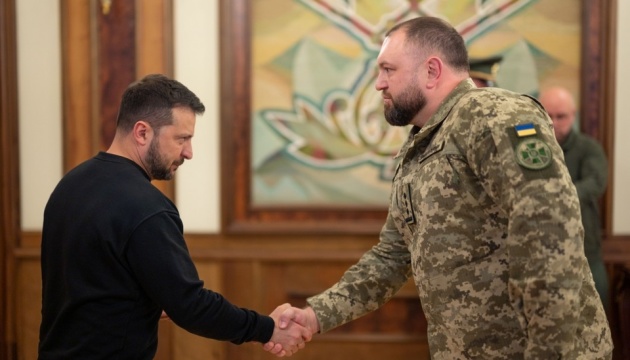 As reported, President Volodymyr Zelensky awarded the Hero of Ukraine title to 35 defenders, including 31 of them posthumously.