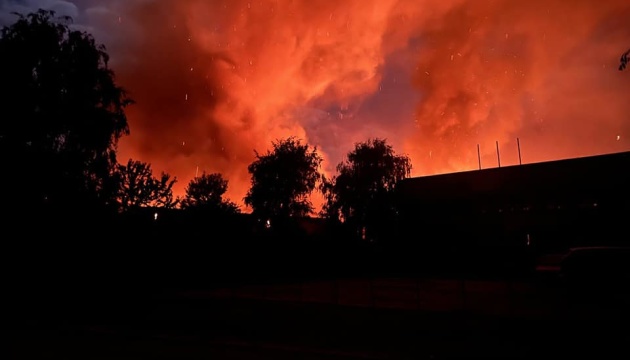 Enemy drones hit industrial infrastructure in Uman
In Uman, Cherkasy region, enemy combat drones hit industrial infrastructure. One person was injured.
"At night, the enemy massively attacked Cherkasy region with combat drones. Unfortunately, industrial infrastructure in Uman was hit," Head of the Cherkasy Regional Military Administration Ihor Taburets posted on Facebook.
According to Taburets, fires broke out at warehouses, in particular those where grain was stored.
According to preliminary data, one person was injured.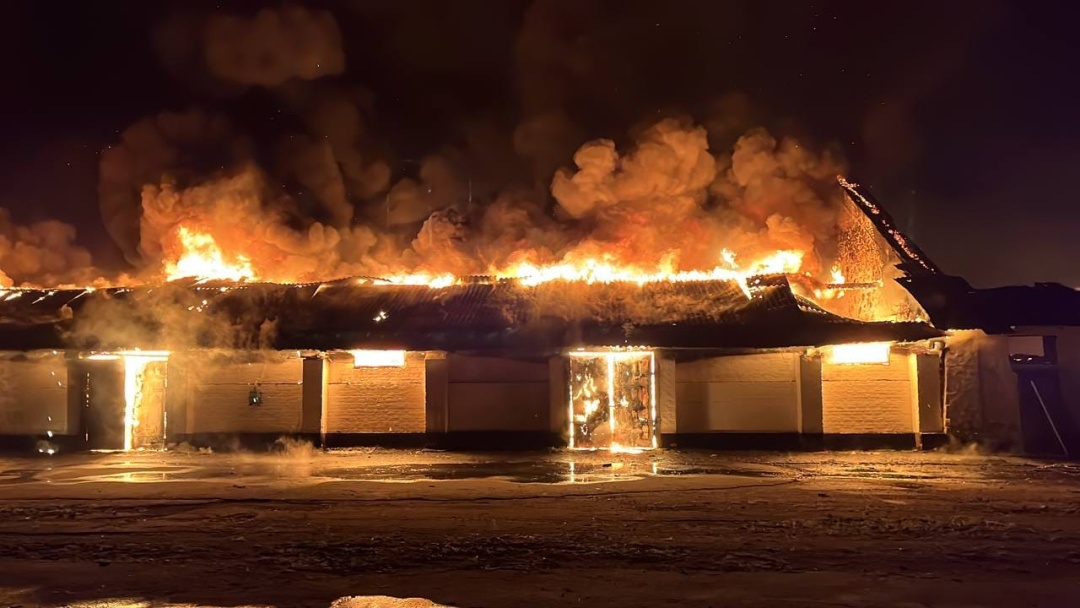 Currently, the liquidation of the consequences is ongoing. All specialized services work on site. Law enforcement officers document yet another crime committed by Russian terrorists, the governor noted.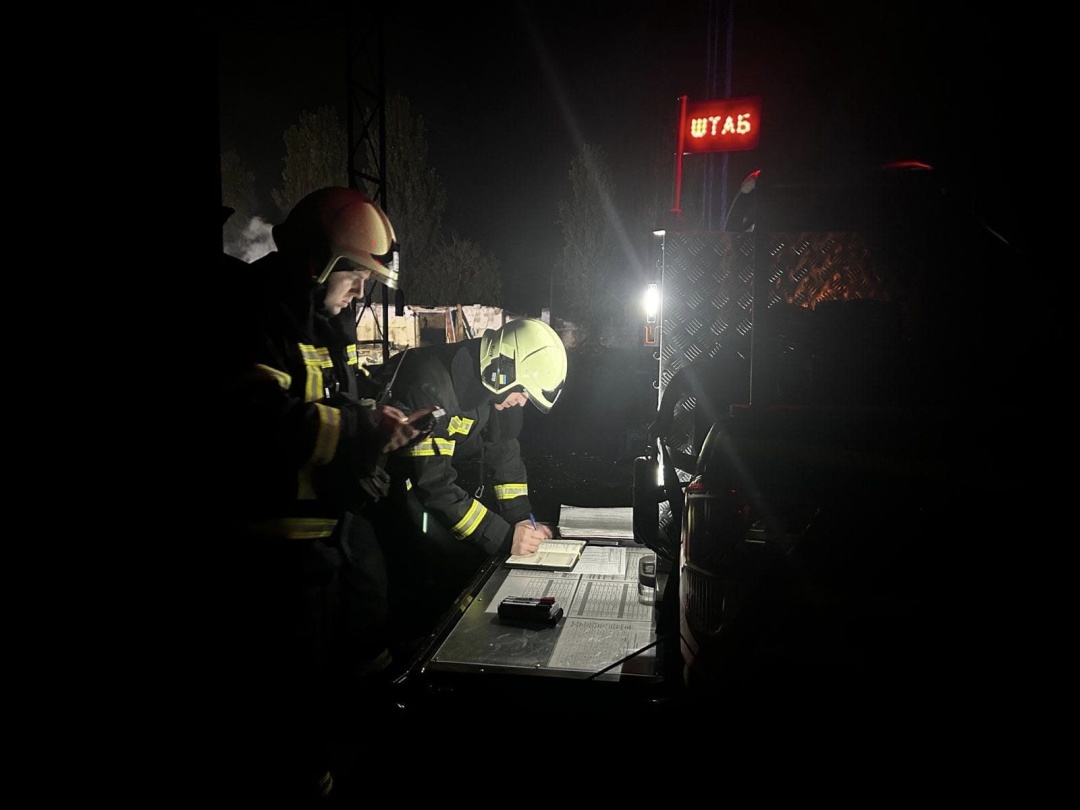 On the night of October 1, the Russians attacked several regions of Ukraine with combat UAVs and ballistic missiles, explosions were heard in several cities.
Photos: Head of the Cherkasy Regional Military Administration