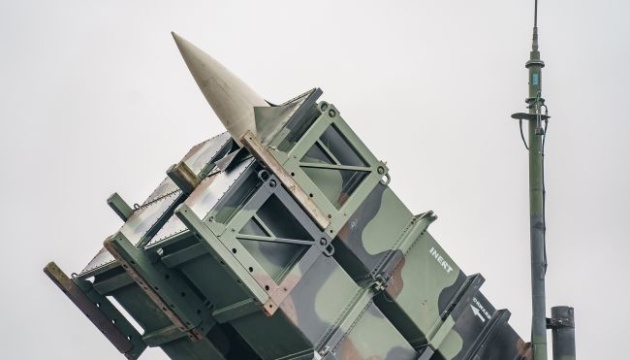 Romania bolsters air defenses near Ukraine border due to Russian drones - Reuters
Romania is moving air defenses closer to its Danube villages across the river from Ukraine where Russian drones have been attacking grain facilities, and is adding more military observation posts and patrols to the area.
That's according to Reuters, which cites two senior defense sources, Ukrinform reports.
"The measures, along with the deployment of four additional U.S. F-16 fighter jets and an expanded no-fly zone, are a sign of growing concern in Romania and the broader NATO alliance that the Ukraine war could spill over into its territory," the article reads.
Soon after pulling out of the Black Sea grain deal on July 17, Moscow began targeting Ukrainian ports and warehouses along the Danube, in an apparent attempt to choke off the main alternative route for Ukraine's agricultural exports.
Among the targets were the Ukrainian ports of Izmail and Reni, both of which lie across the Danube from Romanian soil.
"Isolated incidents of drone parts landing in Romania underline the risk of a misunderstanding, or worse, between Russia and NATO, prompting Romanian armed forces to increase security in the area to protect civilians," the two sources said.
The defense sources said they did not know of any instance where fully functioning Russian drones had entered Romanian air space, and that the three known cases of drones or their debris falling inside the country did not involve explosives.
They also described a change in Russian tactics that could make mistakes more likely.
Photo: Getty Images