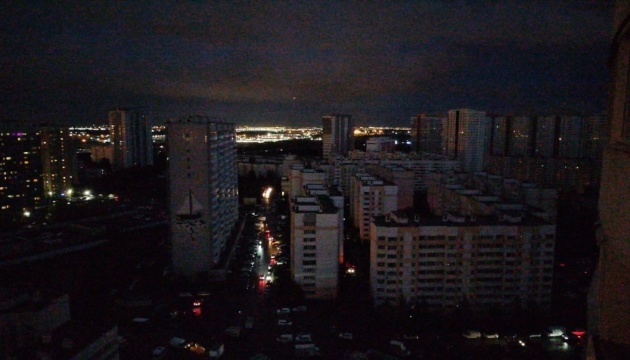 Blackout in St. Petersburg following Sunday night's blast - media
Residents of the Russian city of St. Petersburg report a mass power outage in the Pushkinsky district on the evening of September 24.
This was reported by Fontanka, Ukrinform saw.
"There is almost no electricity in Shushary. Pervomaiskaya, Pushkinskaya, and Valdaiskaya Streets and Vitebsk Avenue are completely blacked out. Traffic lights and shops are out of service. There is a traffic jam at the entrance to the city," one reader wrote.
Locals who called emergency services were advised that restoration work would be completed late at night.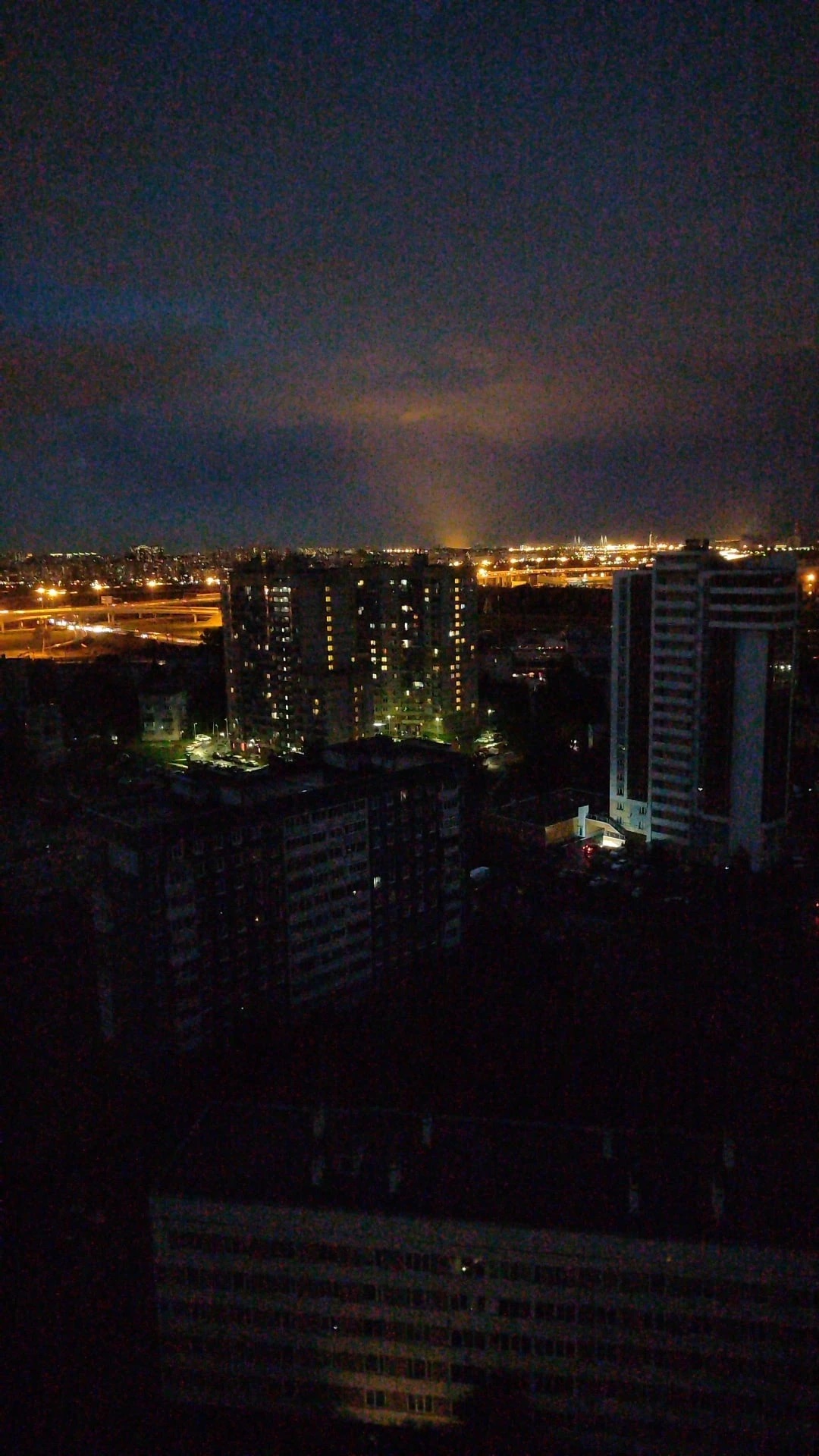 Power supplies were partially cut off in the Moskovsky district. For a short while, power went off even at the Pulkovo Airport.
The Astra Telegram channel notes that locals saw the explosion and heard a "bang".
"Local residents report seeing a flash in the sky and hearing a bang. There is no official information from authorities yet," the report says.
As Ukrinform reported earlier, unmanned aerial vehicles attacked the FSB building and an oil refinery in Russia's Kursk.