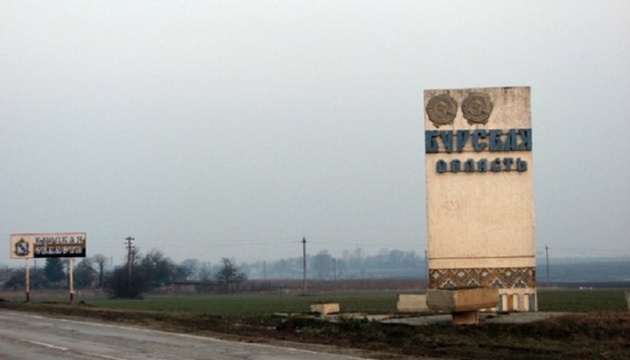 Drones hit FSB building, oil refinery in Kursk
Drones have attacked the building of Russia's Federal Security Service (FSB) and an oil refinery in Kursk.
That's according to Ukraine's broadcaster Suspilne, which refers to sources in the Ukrainian Defense Ministry's Main Directorate of Intelligence (GUR), Ukrinform reports.
Roman Starovoyt, the governor of the Kursk region, said on Sunday, September 24, that "in Kursk, a Ukrainian drone attacked an administrative building in the Central District." GUR sources told Suspilne that the issue concerned the FSB building. Later, according to Suspilne sources, there was another attack, in which an oil refinery near the Kursk airfield was struck.