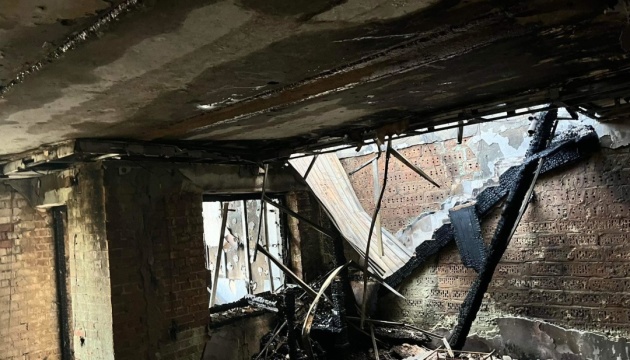 Forty-eight houses damaged with Russian missiles in Lviv
In Lviv, 48 houses were damaged as a result of an enemy missile attack. The city hall will provide assistance to the victims.
"A total of 48 houses were damaged. Broken or damaged: 830 windows, 81 doors, six roofs in high-rise buildings and five roofs in private houses," Lviv First Deputy Mayor Andriy Moskalenko posted on Facebook.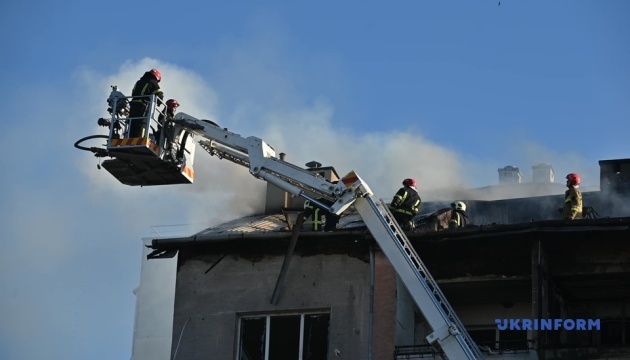 "As a result of the attack, the roof of part of the building was destroyed and several apartments were completely destroyed in the house on Kakhovska Street. The roof and structural elements of the building will be restored at the expense of the city. The development of the project of emergency works and restoration of the building has already started," the deputy mayor noted.
He also emphasized that the owners of the most destroyed apartments – there are five of them according to preliminary data – would receive compensation for restoration.
As reported, almost 120 buildings were damaged in Lviv city and region as a result of the Russian missile attack.
There were six hits by Russian missiles in Lviv region in the morning, as a result of which 19 people were injured.
Main photo: Andriy Moskalenko, Facebook