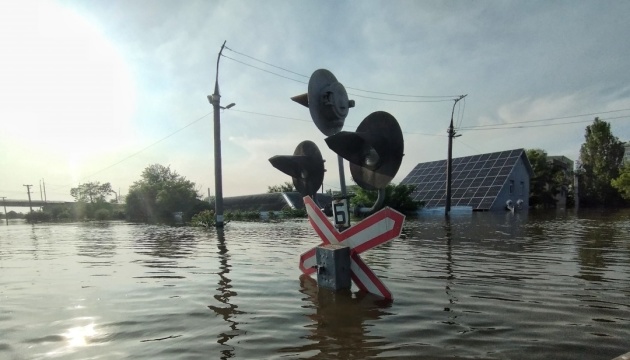 Twenty-seven people considered missing after destruction of Nova Kakhovka dam
Four people were killed and 27 others are considered missing after Russian troops blew up the dam of the Kakhovka hydroelectric power plant on June 6.
Ukrainian Interior Minister Ihor Klymenko announced this on Facebook, according to Ukrinform.
According to him, as of noon on June 10, some 2,620 people were evacuated, including 160 children. Eleven people were injured by enemy shelling as evacuations were underway.
"We are trying to continue evacuation measures, but the enemy is firing mercilessly. We are not losing strength and faith: we are doing everything to save people," the minister added.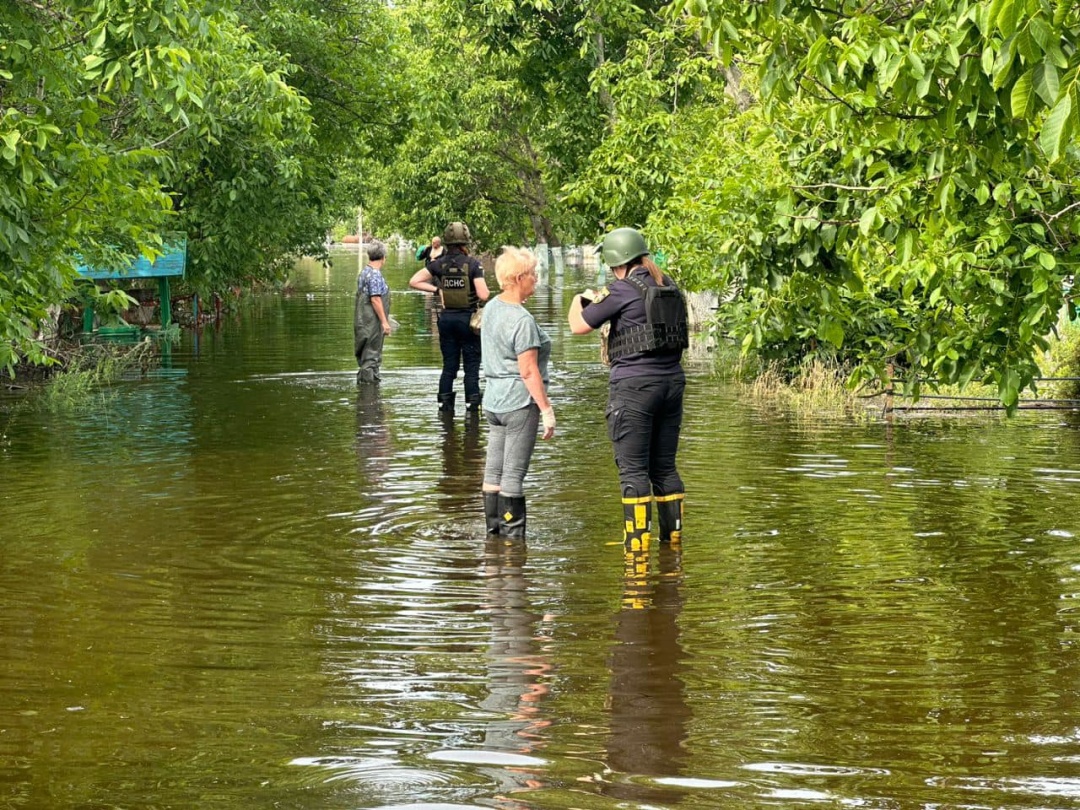 According to Klymenko, at this time, 47 settlements in the Kherson region have been flooded, including 33 (3,815 houses) in areas under Ukrainian control and 14 in the temporarily occupied territory.
As many as 31 towns and villages have been flooded in the Mykolaiv region. Some 936 people were evacuated there, including 167 children. One person died.
In the Dnipropetrovsk region, there is no water supply for more than 89,000 households in 26 towns and villages. In cooperation with the local authorities, potable and technical water is being delivered.
Early on June 6, the Russian army blew up the Nova Kakhovka dam. Even before lunch, almost the entire hydroelectric power plant was under water. It cannot be restored.
According to Ukrainian intelligence, the explosion at the Kakhovka hydroelectric power plant was internal, and the detonation was controlled. The decision to blow up the plant was made personally by Russian President Vladimir Putin.
Photo: Ihor Klymenko, Facebook