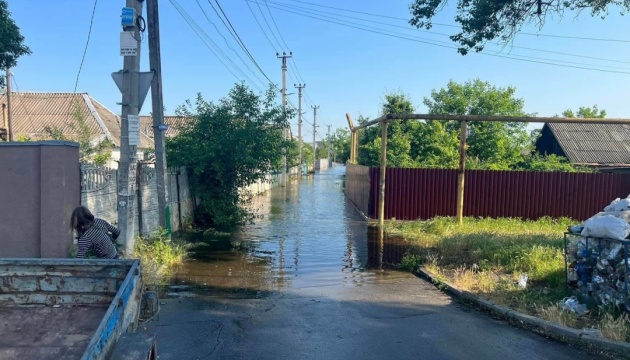 The explosion of Kakhovka HPP: Ukraine opens case under article on ecocide
Law enforcement officers have launched an investigation into the occupiers' explosion of the Kakhovka hydroelectric power station under the article of ecocide.
This was reported by the press service of the Prosecutor General's Office, according to Ukrinform.
"A pre-trial investigation has been launched in criminal proceedings on the facts of ecocide and violation of the laws and customs of war," the statement said.
It is noted that law enforcement agencies are taking measures to establish the extent of the destruction. Priority actions are being taken to record the crime committed by the army of the aggressor country.
As reported, Russian troops blew up the Kakhovka hydroelectric power station. Evacuation of the population from dangerous places at risk of flooding has begun in the Kherson region. President Zelensky also convened an emergency meeting of the National Security and Defence Council. He emphasised that the undermining of the Kakhovka hydroelectric power station dam only confirms that Russians must be expelled from every corner of Ukrainian land.