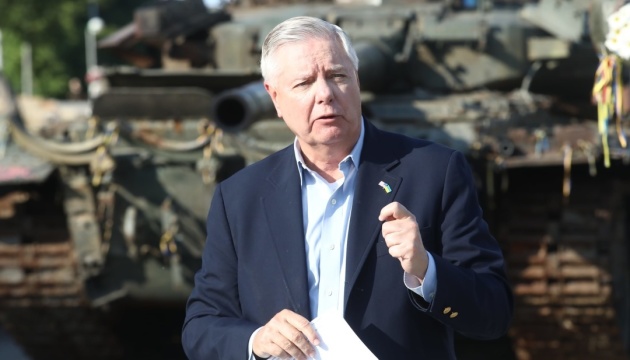 Senator Graham says Ukraine's counteroffensive will show results in coming days and weeks
U.S. Senator Lindsey Graham has said he believes that Russia's war against Ukraine has not come to a dead end, and it is only a matter of time before Ukraine expels the Russians.
The politician said this at a briefing during his visit to Kyiv, according to an Ukrinform correspondent.
Graham said he had never been more optimistic than now in terms of the goal of expelling the invaders being possible. The key is long-term commitments by adding quality to the Ukrainian military against Russian numbers, the senator said.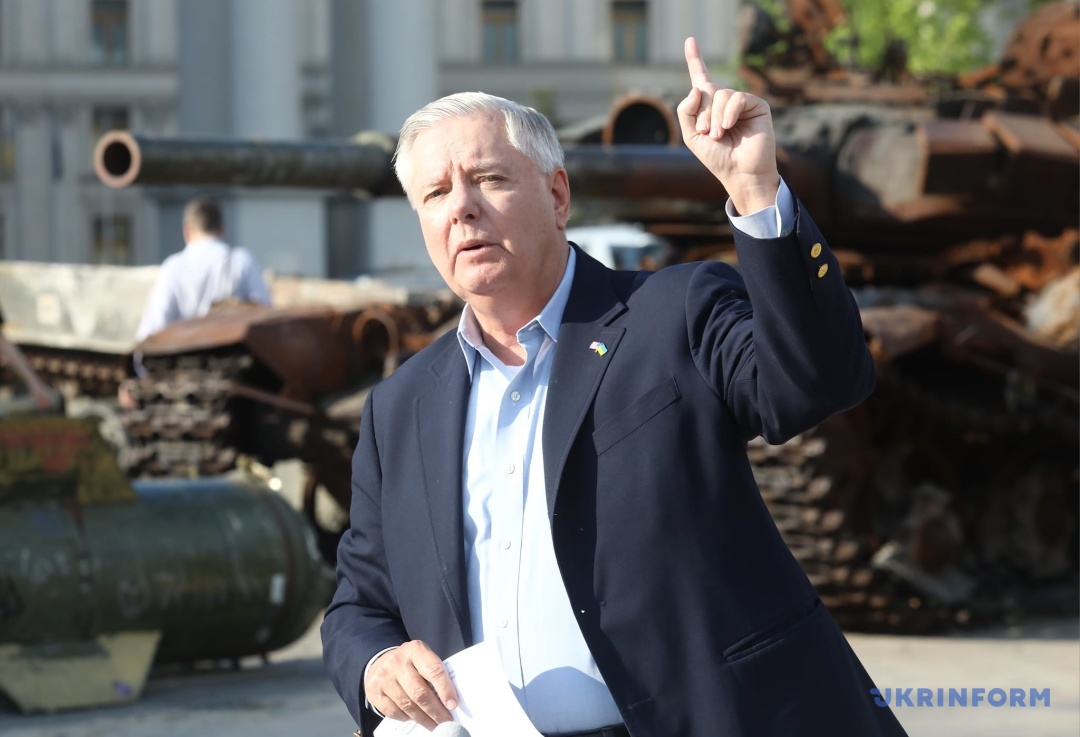 Graham said that during his third visit to Ukraine, he had met with President Volodymyr Zelensky, Kyiv Mayor Vital Klitschko, Defense Minister Oleksii Reznikov and also planned to meet with parliamentarians.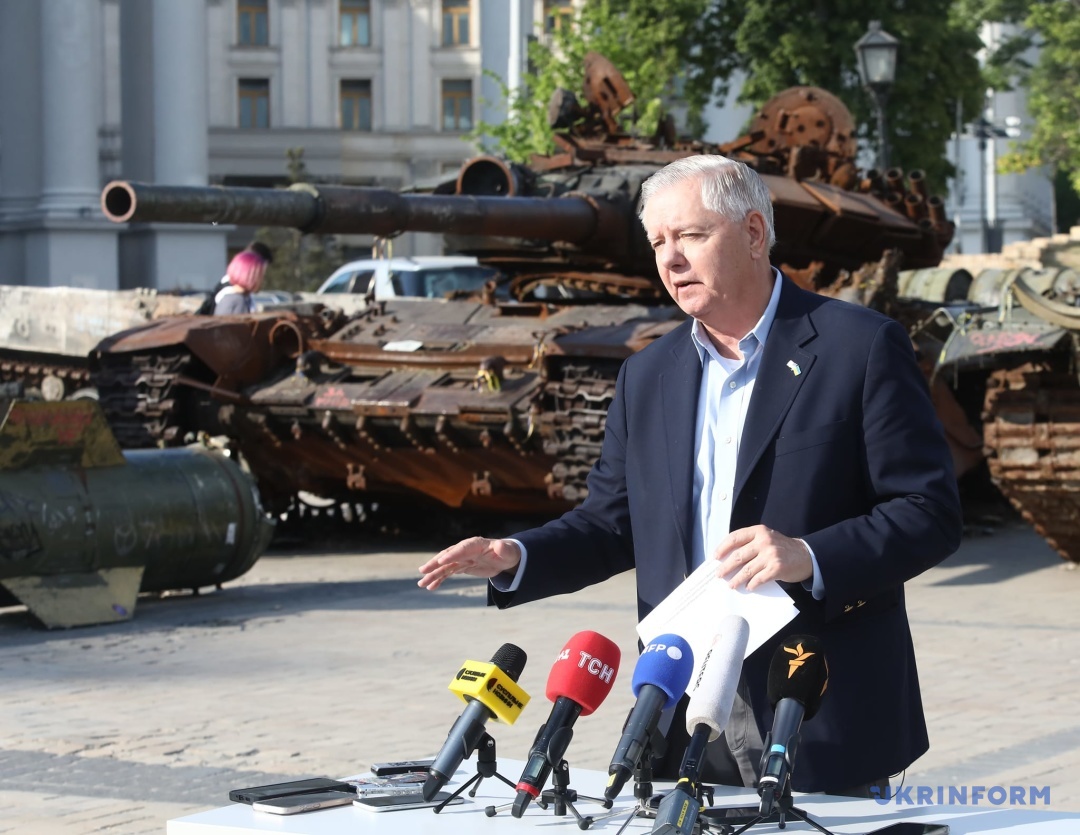 He said he expected the Ukrainian counteroffensive to show results in the coming days and weeks. He also added that he was here to say that the final chapter of the battle for Bahmut was not over yetю'
Graham also announced that next week, the Senate would begin to recognize Wagner Group as a foreign terrorist organization under U.S. law.