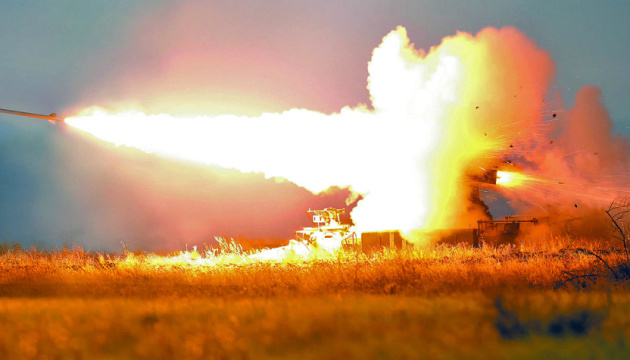 Explosion in Kyiv - air defenses "active"
During the air raid alert that went off in Kyiv overnight Friday, an explosion rang out. Air defense systems were activated.
The Kyiv City Military Administration reported this on Telegram, Ukrinform saw.
"In the region, on the approaches to Kyiv, the air defense system is active," the KCMA noted.
Kiyv residents were urged to stay in shelters until the air raid alert was over.
The Kyiv Regional Military Administration also reported on the operation of the Air Defense Forces.
"Heightened missile threat! Air defense is operating in the region," the post reads.
At the same time, the Administration reiterated the need to observe "information hygiene" - not to photograph or film the air defenses in action.