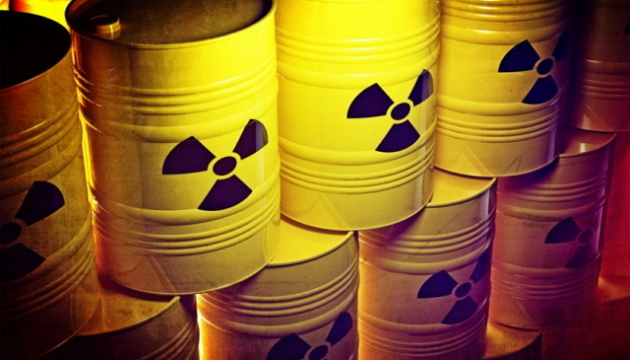 Russia spreading fakes about depleted uranium - Canadian intelligence
Russia's statements about the alleged threat of radioactive contamination due to Ukraine's use of armor-piercing shells containing depleted uranium do not correspond to reality.
That's according to the Canadian Forces Intelligence Command, Ukrinform reports.
"There is no radioactive cloud or any unusual radiological activity in Ukraine. Environmental radioactivity across Europe is monitored by various levels of European governments and by the European Commission's Joint Research Centre," reads the report posted on Twitter.
According to them, Russia is "leveraging the lack of public knowledge regarding depleted uranium tank ammunition in an attempt to create undue concern and uncertainty in the Western public."
"Russian statements are part of an established Russian disinformation campaign that attempts to decrease support for Western aid to Ukraine," the Canadian Armed Forces noted.
The statement emphasized that "Russia will continue stating false information to support this campaign."
As reported, last week Russia announced the alleged destruction of Ukraine's stockpile of depleted uranium ammunition, adding that a radioactive cloud was allegedly created as a result, which was "moving toward Western Europe."