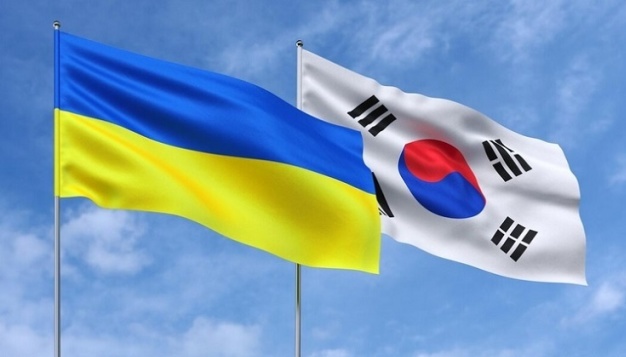 South Korea proceeding with transfer of hundreds of thousands of artillery shells for Ukraine
South Korea is proceeding with the transfer of hundreds of thousands of artillery rounds for Ukraine.
That's according to The Wall Street Journal, Ukrinform reports.
According to U.S. officials, this move will make Kyiv's planned offensive against Russian forces effective and allow the White House to delay a fraught decision about whether to supply cluster munitions banned by many countries.
The decision marks a turnabout by Seoul, which had pledged the artillery in November but then balked at providing lethal assistance, following months of U.S. pleas for help as the Pentagon's own supply of artillery dwindles.
Under the confidential arrangement, South Korea is transferring the shells to the U.S., which in turn has arranged for them to be sent to Ukraine. The White House declined to comment, as did a South Korean government spokesman in Seoul.
South Korea's contribution of rounds has enabled the Biden administration to delay for now a decision on whether to send cluster munitions to the Ukrainians.
The Pentagon declined to say how the shells are being sent or when the transfer is to be completed, but acknowledged that it has been in discussion with Seoul on buying its ammunition.
The breakthrough on South Korea's ammunition supply comes soon after Washington and Seoul issued a joint declaration on security issues during South Korean President Yoon Suk Yeol's visit to Washington last month.
Earlier reports said that the Ukrainian side had handed South Korea a list of weapons it would like to receive and now Seoul would be reviewing it.
South Korean President Yoon Suk Yeol pledged additional non-lethal aid to Ukraine during the first-ever meeting with President of Ukraine Volodymyr Zelensky. This includes demining equipment and ambulance vehicles. Yoon and Zelensky also agreed on the need for bilateral cooperation for the post-war recovery of Ukraine.