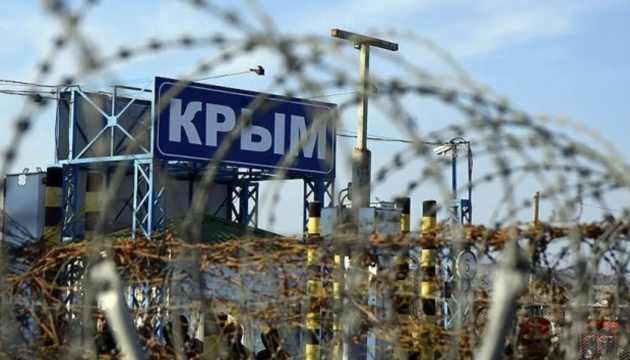 Russians say Sevastopol attacked by drones overnight
Moscow puppet official in temporarily occupied Crimea, says Russian military shot down two drones, while e-warfare stations neutralized a few more in what he says was an attack on Sevastopol overnight Thursday.
That's according to tUkrinform referring to the so-called "head" of Sevastopol, Mykhail Razvozhaev.
"At night, our military repelled another drone attack on Sevastopol. No objects within the city were damaged. All agencies continue to monitor the situation," he wrote.
Razvozhaev added that the forces of the Black Sea Fleet shot down two UAVs in the Kacha area using small arms, and several more drones were intercepted and landed by e-warfare means.
As Ukrinform reported earlier, on May 24, the Russian occupiers blocked the illegally erected bridge across the Kerch Strait as plumes of smoke could be seen above it from afar.