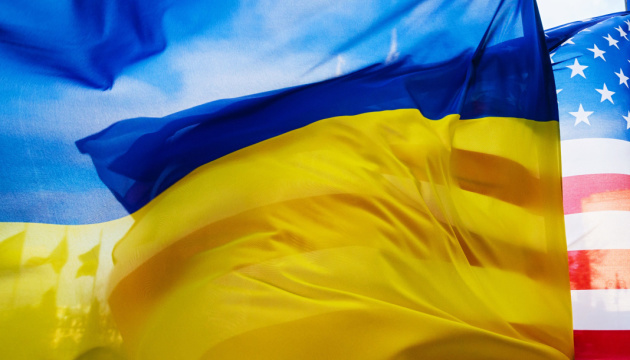 U.S. announces new $375M aid batch to Ukraine
The U.S. Department of Defense on Sunday announced additional security assistance package to Ukraine to help the nation meet its critical security and defense needs.
That's according to the DoD press release, Ukrinform reports.
The new U.S. aid package for Ukraine became the 38th since August 2021.
"It includes additional ammunition for U.S.-provided HIMARS, artillery rounds, anti-armor capabilities, and critical enablers valued at up to $375 million that Ukraine is using on the battlefield to push back against Russia's unprovoked war of aggression," the statement says.
The batch includes additional ammunition for HIMARS, 155mm and 105mm artillery rounds, missiles for TOW anti-tank missile systems, as well as additional Javelins and AT-4s.
The U.S. will also provide Ukraine with laser-guided rocket system munitions, demolition munitions, armored bridging systems, armored medical treatment vehicles, trucks and trailers to transport heavy equipment, logistics support equipment, thermal imagery systems, spare parts, and other field equipment.
The press release notes that the U.S. will continue to work with allies and partners to provide security assistance to Ukraine.
As reported, in September the U.S. intends to announce an aid package to Ukraine for 2024 in the amount of $60 billion.