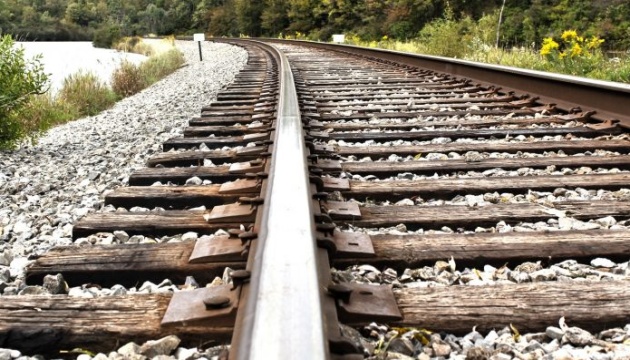 In Russia's Briansk region second freight train derail in two days due to rail track blast
The governor of Russia's Bryansk region bordering Ukraine, Aleksandr Bogomaz, said an explosive device went off just outside the Snezhetska station, causing a locomotive and a number of freight cars to derail.
This was reported on the governor's Telegram channel, Ukrinform saw.
"An unidentified explosive device went off in the vicinity of the Snezhetska railway station. There are no casualties. As a result of the incident, a locomotive and several freight cars derailed. All emergency services are working at the scene," Bogomaz writes.
As reported on Monday, a freight train derailed in the Bryansk region on the Rozsukha-Unech line due to damage to the track caused by an explosion. The train was carrying petroleum products and lumber. The explosion also caused a fire.