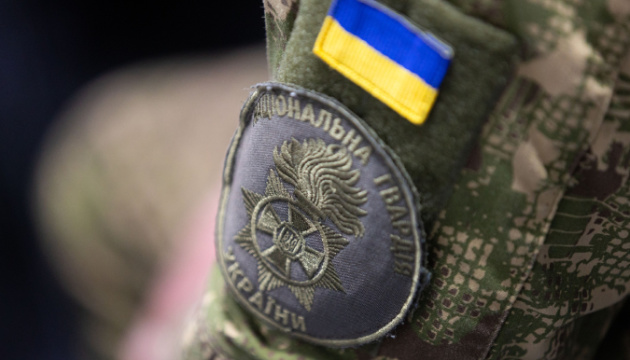 National Guard soldiers eliminate Wagner mortar units in Bakhmut direction
Servicemen of the National Guard of Ukraine showed how they eliminated mortar units of Russia's Wagner Group mercenaries in the Bakhmut direction.
The National Guard published a relevant video on Telegram, Ukrinform reports.
"Russian mercenaries fired at the National Guard's positions with 82-mm mortars, but in response, the brigade's mortar unit struck a devastating blow with a 120-mm mortar," the report says.
As reported by Ukrinform, the Defense Forces of Ukraine eliminated nearly 164,200 Russian soldiers in Ukraine from February 24, 2022 to March 18, 2023.
Photo: National Guard of Ukraine