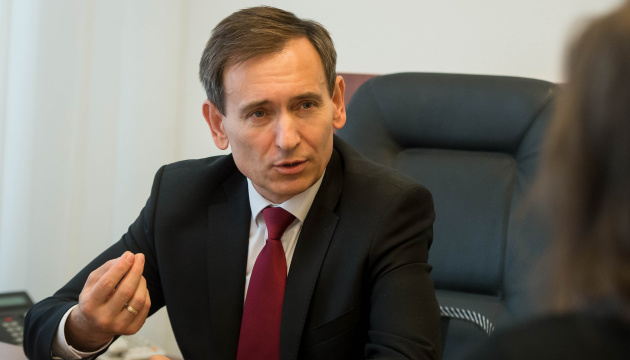 Russia can use up to a hundred missiles on Febr 22-24 – Ukrainian MP
The Russian Federation may resort to missile strikes on Ukraine on February 22-24, that is, timed with the anniversary of a full-scale invasion.
That's according to Fedir Venislavskyi, a Ukrainian lawmaker, member of the Committee on National Security, Defense and Intelligence, and President's envoy to the Verkhovna Rada, who spoke in an interview with Ukrinform.
"Russia will try as much as possible to use such means of destruction that would have an impact on Ukraine... I think that on February 22, 23, and 24 we should expect strikes involving missiles and UAVs. Perhaps there will be an aggravation on the front line due to the use of enemy aviation," said the legislator.
In this context, Venislavsky informed that, according to various sources, the Russian Federation received several hundred Iranian-made Shahed drones. According to the MP, Russia has already utilized up to a hundred drones for strikes on Ukraine, but there are still a couple of hundred left in stock. In addition, the member of the defense parliamentary committee reported that the Russian Federation has a critically low stockpile of high-precision missiles – from dozens to hundreds of different types. In his opinion, Russian troops can utilize these missiles on February 22 through February 24, but definitely not in hundreds, but in dozens, perhaps up to a hundred.
As reported, on February 24, 2022, the Russian Federation launched a full-scale invasion of Ukraine.