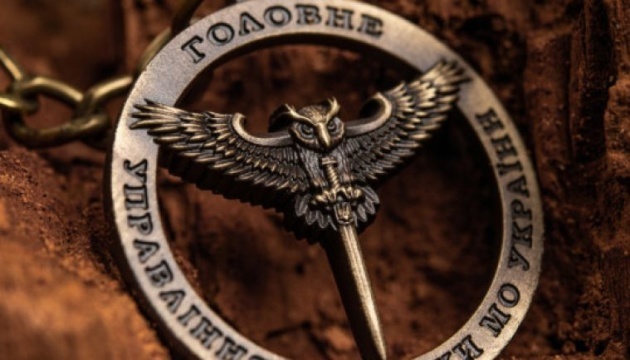 No signs Russia to use nuclear weapons in near future - intelligence
So far, there are no signs indicating that Russia will use its nuclear weapons in the near future. However, such a threat remains in place.
That's according to the Ukrainian defense intelligence spokesperson, Vadym Skibitskyi, who spoke with RBC-Ukraine, Ukrinform reports.
"There are no signs that he (Vladimir Putin - ed.) will use such a weapon tomorrow. But there are constant drills being held - defined, scheduled trainings for the deployment of nuclear weapons, transfer of warheads, and preparation of nuclear weapons carriers for use," Skibitsky said.
Apart from standard carriers of these weapons – Tu-22s, Tu-95s, and Tu-160s – Kalibr missiles can also be armed with a tactical nuclear warhead. Meanwhile, Kalibr carriers have been deployed in the Black Sea, Skibitskyi recalls.
"That is, such a threat remains and we realize it," Skibitskyi concluded.