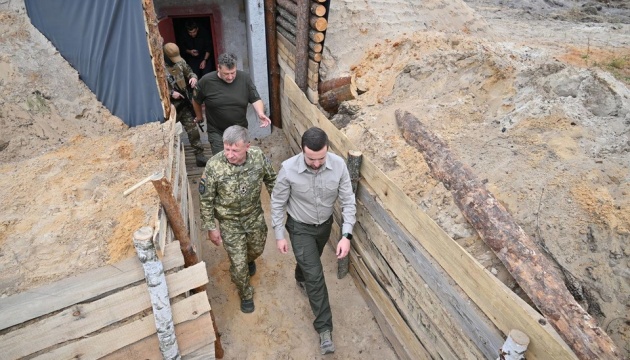 Ukraine Army ready to meet enemy in Zhytomyr region - Tymoshenko
Ukraine's military personnel guarding the border with Belarus in the Zhytomyr region have strong positions and are ready to meet the enemy.
Deputy Head of the Ukrainian President's Office Kyrylo Tymoshenko said this in a Telegram post after his visit to the Zhytomyr region, Ukrinform reports.
"We worked in the Zhytomyr region. We met with the military guarding the border of the region [with Belarus]. They are ready to meet the enemy. They have reliable and strong positions, and most importantly, they have a great motivation to defend Ukraine," Tymoshenko said.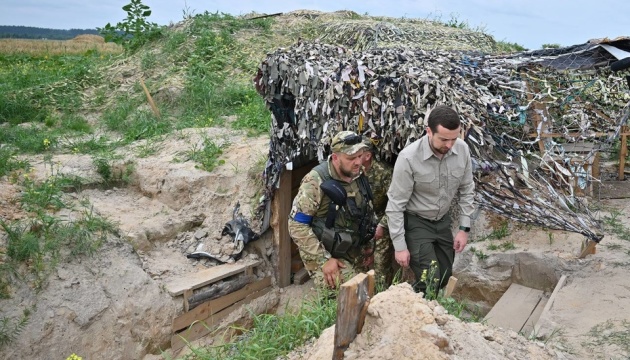 According to him, the destroyed homes of civilians and infrastructure are reminiscent of hostilities that took place in the Zhytomyr region.