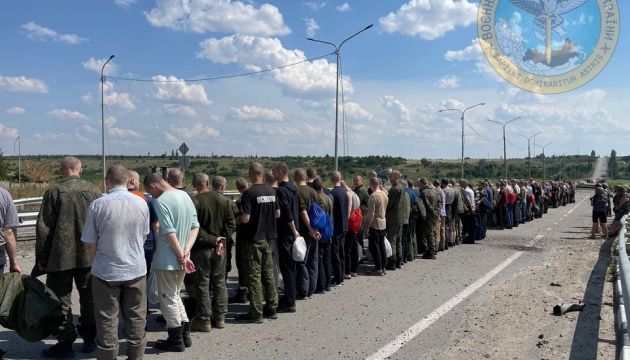 Intelligence shows Ukraine's defenders freed from captivity, most of them seriously injured
Most of Ukraine's 144 defenders, whom Russian invaders freed during a large-scale prisoner swap, are seriously injured.
The Main Intelligence Directorate of the Ministry of Defense of Ukraine said this in a Facebook post, Ukrinform reports.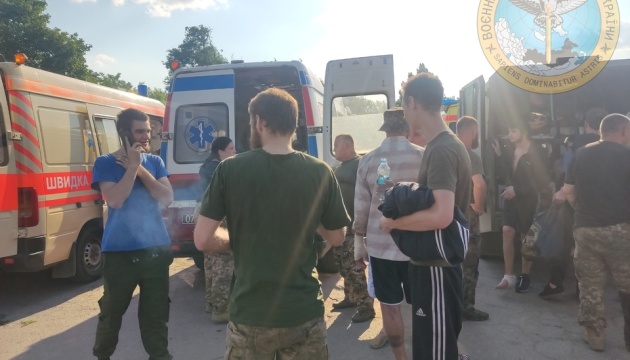 "As many as 144 defenders of Ukraine were released from captivity. Most of them were seriously injured. Immediately after the release, all our heroes received medical aid and proper care," the statement said.
It also added that Ukraine's Coordination Headquarters for the Treatment of Prisoners of War continues to work on the release of all Ukrainian prisoners of war.