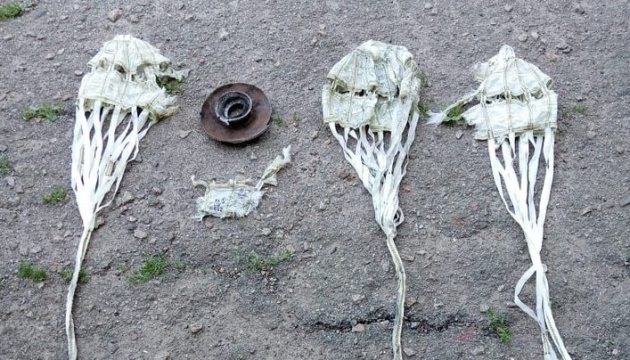 Enemy drops munitions by parachutes on Kharkiv region
Russian invaders dropped munitions on the village of Zolochiv, Kharkiv region, which descended by parachutes.
"On June 14, the Russian occupiers dropped munitions by parachutes on Zolochiv in Kharkiv region. No civilian casualties were reported," Suspilne informs.
According to Viktor Kovalenko, the head of Zolochiv community, four houses in the village were damaged.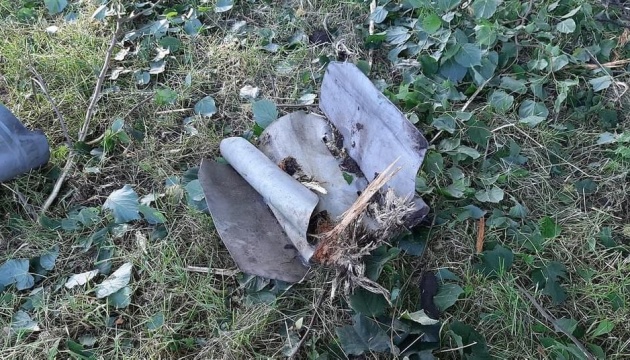 As reported, Zolochiv community is under constant fire. It borders Russia and Derhachi community of Kharkiv region with territories occupied by Russian troops and ongoing fighting. Schools, agricultural enterprises, various infrastructure facilities, and hundreds of private houses have been damaged in the community. Forty-two people have been already killed and about 70 have been injured.
The use of a new type of parachute bomb by Russian invaders was recorded on the outskirts of Kharkiv on April 8. At least seven private houses were destroyed. On April 9, a five-story building was ruined in the same area.
ol