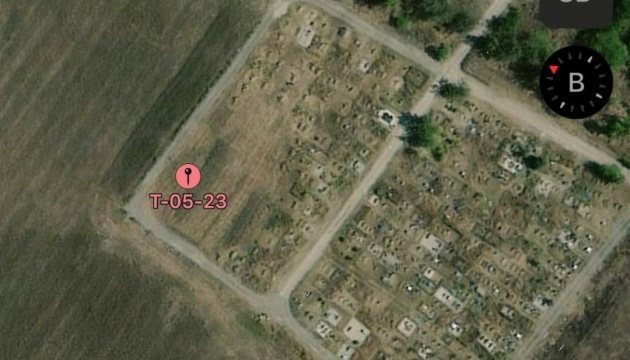 Russian invaders throw bodies into several mass graves in Mariupol
Russian invaders have built several mass graves near a bypass road in the besieged city of Mariupol and are throwing bodies packed into plastic bags there.
The relevant statement was made by Advisor to Mariupol Mayor Petro Andriushchenko on Telegram, an Ukrinform correspondent reports.
"Mariupol. Right now. War crimes. After a long search and identification of the mass graves of the dead Mariupol residents, we have revealed the fact of building mass graves for the dead in the village of Manhush. Near a bypass road, the occupiers built several mass graves, up to 30 meters each. They use trucks to deliver the bodies of the dead and simply throw them in bulk," Andriushchenko wrote.
In his words, all bodies are packed into plastic bags.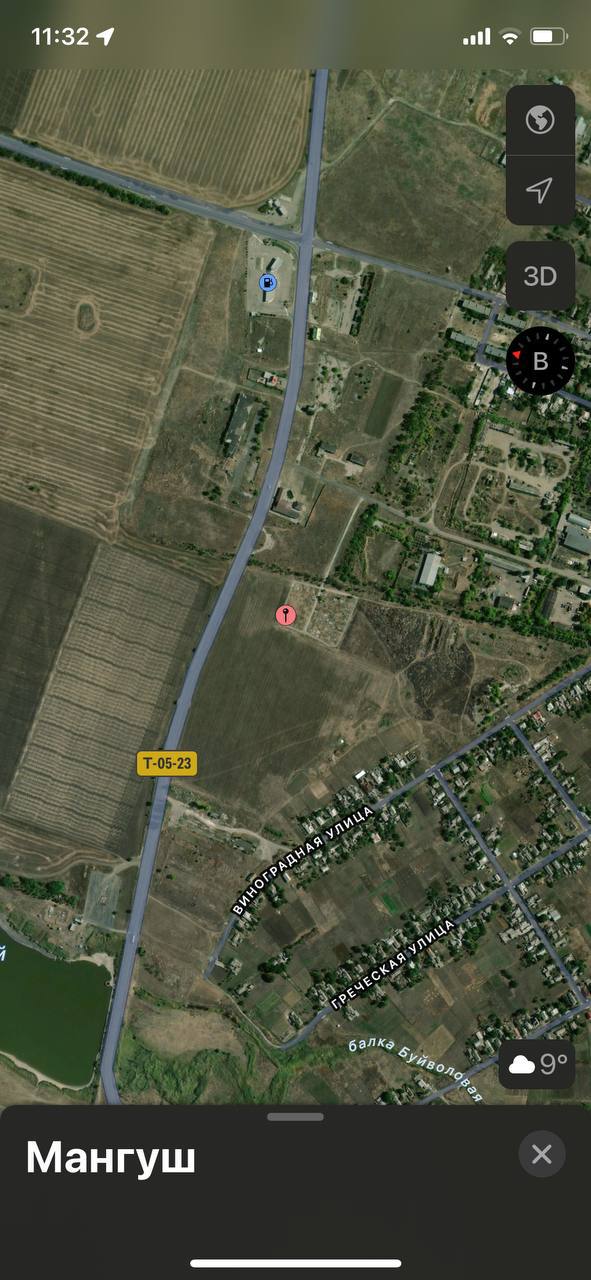 "This confirms our previous information that they are accumulating the bodies of the dead elsewhere within the industrial area in Mariupol. This is direct evidence of war crimes and their attempts to hide them," Andriushchenko stressed.
He also posted the photographs of these mass graves, taken from the air.
A reminder that the Russian armed aggression has caused one of the worst humanitarian catastrophes in the city of Mariupol. Russian invaders are bombarding unarmed civilians and blocking the delivery of humanitarian aid.
About 120,000 civilians are remaining trapped in Mariupol. The Ukrainian side is making every effort to evacuate people.
mk