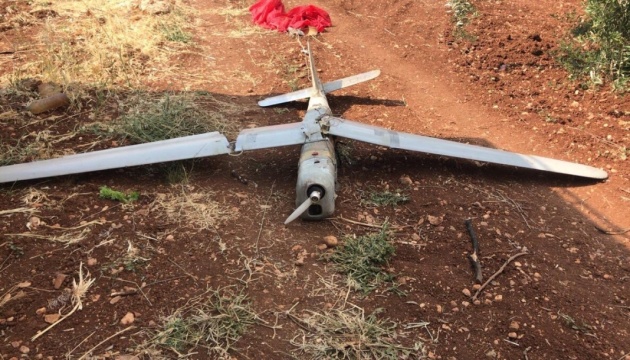 Ukraine's air defense forces destroy enemy bomber, drone, four missiles over past day
The air defense units of the Ukrainian Armed Forces shot down a Russian Su-34 fighter-bomber, a drone and four cruise missiles in the past 24 hours.
The command of the Ukrainian Air Force said this in a statement posted to Telegram, Ukrinform reports.
"On March 24, the Russian occupiers reduced their air activity in Ukrainian airspace. At the same time, they are increasing the presence of tactical and other unmanned aerial vehicles for air reconnaissance," the statement said.
According to the command, anti-aircraft missiles hit one enemy drone of the operational and tactical level. Additionally, air defense units of the Ukrainian Air Force destroyed a Su-34 fighter-bomber in the Kharkiv region and four cruise missiles.
Ukrinform reported earlier that Ukrainian air defense forces shot down an enemy cruise missile over Mykolaiv on March 24.