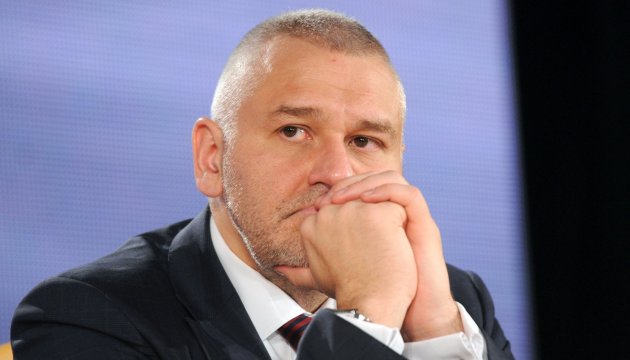 Lawyer Feygin: No torture by Russia's FSB of Ukrainian journalist Sushchenko
Russian special services have not used torture against the wrongfully arrested Ukrainian journalist Roman Sushchenko, who works for Ukrinform. However, it has applied psychological pressure on him.
Russian lawyer Mark Feygin has said this in an interview with Hromadske TV.
"They have used psychological pressure, but no illegal methods in terms of torture have been applied. He was actually offered the chance to sign a confession, that is, to reach a deal with the investigation. But he did not so. This is because the FSB has failed to provide any proof of guilt on his part, because they simply do not have it," Feygin said.
It was reported earlier that Feygin has managed to get to see arrested journalist Sushchenko and concluded a deal with him to act as his defence.
pd