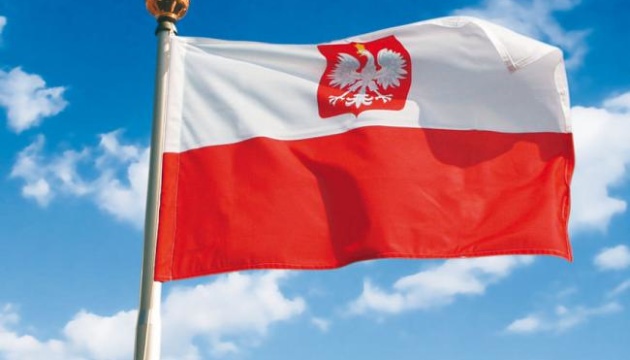 Russian female tennis player denied entry into Poland for backing Putin
On July 21, Poland's border guards did not allow entry into the country to Vera Zvonareva, a Russian tennis player.
According to the Polish Ministry of Internal Affairs, the Russian athlete, who is a supporter of the Vladimir Putin regime, tried to get to Poland by plane from Belgrade, reports Ukrinform.
"Yesterday, July 21, the Border Guard Service did not let the Russian tennis player into Poland. Vera Zvonareva tried to get to our country on a Belgrade-Warsaw flight using a visa issued by France. After arriving from Serbia, the tennis player remained in the transit zone of Warsaw's Chopin Airport, and after 12:00 today she departed to Podgorica," the Polish Ministry of Internal Affairs said in a statement.
As noted, Poland's Border Guard Service banned the athlete from entering the country as she is designated among individuals whose stay on the territory of Poland is undesirable for the reasons involving national security and protection of public order.
"Poland consistently opposes the regimes of Putin and Lukashenko, not agreeing to the entry into our country of those who support the actions of Russia and Belarus," the Polish Ministry of Internal Affairs said in a statement.
As it became known, Zvonareva, 38 was supposed to take part in the WTA tournament, which will be held in Warsaw on July 24-30. The former Wimbledon and U.S. Open finalist is currently ranked 655th in the WTA singles rankings. Zvonareva was the only Russian tennis player registered for this tennis tournament.