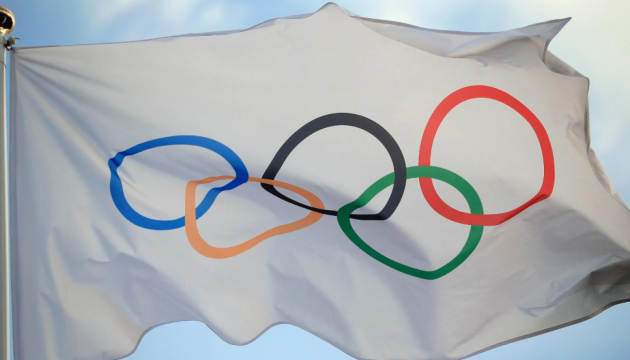 IOC says it will not invite Russia, Belarus to Paris Olympics
The International Olympic Committee (IOC) will not send invitations to Russia and Belarus on July 26 to take part in the 2024 Summer Olympic Games in Paris (France).
The IOC said this in a press release, Ukrinform reports.
"The invitations to the 203 eligible NOCs will be sent on 26 July 2023. For the reasons given, this will exclude the NOCs of Russia and Belarus, plus the NOC of Guatemala, which is currently suspended," the IOC said.
It added that the current IOC recommendations for International Federations and international sports event organizers on the participation of athletes with a Russian or Belarusian passport in international competitions do not concern the participation of athletes and their support personnel with a Russian or Belarusian passport at the Olympic Games Paris 2024 or the Olympic Winter Games Milano Cortina 2026.
"The IOC will take this decision at the appropriate time, at its full discretion, and without being bound by the results of previous Olympic qualification competitions," the statement said.
The 2024 Summer Olympics will take place from July 26 to August 11 and the Paralympics from August 28 to September 8.