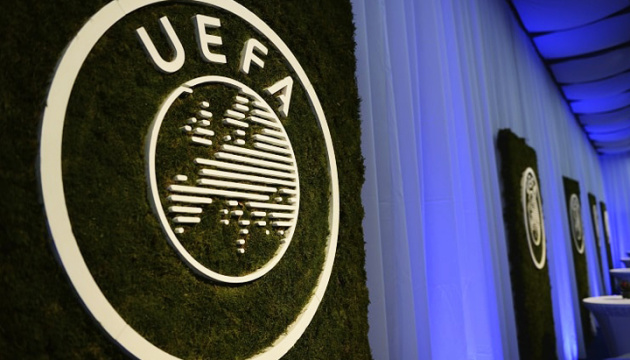 Sports arbitration court dismisses Russia's appeal on ban from UEFA, FIFA competitions
The Court of Arbitration for Sport (CAS) has dismissed the appeals filed by Russia's Football Union, FC Zenit, FC Sochi, PFC CSKA Moscow, and FC Dynamo Moscow regarding the ban, imposed earlier, on the Russian teams and clubs' participation in competitions held under the aegis of UEFA and FIFA.
That's according to a statement by the CAS press service, seen by Ukrinform.
It is noted that the Commission has established that "the escalation of the conflict between Russia and Ukraine, and the public and government responses worldwide, created unforeseen and unprecedented circumstances to which FIFA and UEFA had to respond."
Both UEFA and FIFA "acted within the scope of the discretion granted to them under their respective statutes and regulations" in determining that Russian teams and clubs "should not participate in competitions under their aegis while such circumstances persisted."
As Ukrinform reported earlier, on February 28, following the Russian full-scale invasion of Ukraine, FIFA and UEFA ruled to suspend all Russian teams and clubs from all football tournaments.
"Football is fully united here and in full solidarity with all the people affected in Ukraine. Both Presidents hope that the situation in Ukraine will improve significantly and rapidly so that football can again be a vector for unity and peace amongst people," the UEFA press service reported at the time.