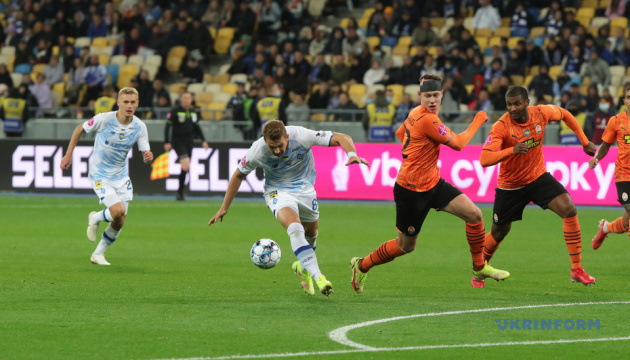 Shakhtar beat Dynamo in Super Cup clash
On September 22, Ukraine's Football Premier League champion Dynamo Kyiv faced Shakhtar Donetsk in the Ukrainian Super Cup clash.
Previously, the teams met to challenge the trophy on 13 occasions, but the Miners last triumphed four years ago, Shakhtar's press service recalled.
The major event in the opening minutes was a break after a tough collision between Ismaily, Matviienko, and Supryaha.
By the middle of the first half, the play calmed a bit after a dynamic and somewhat aggressive start, but Shakhtar caught the opponents down the wing as Dodo delivered the ball into the penalty area, Marlos failed to send it goalwards, but Lassina Traore finished the episode with a soft header over the goalie and inside the far post, making it 1-0.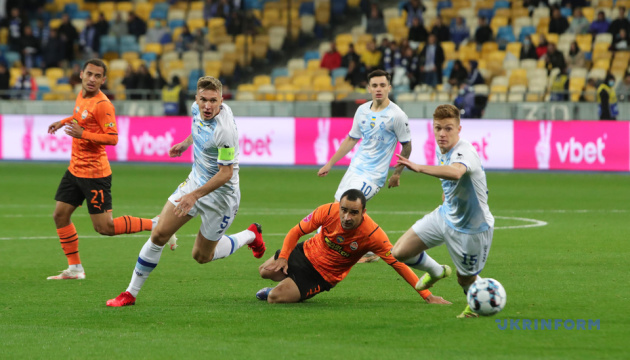 In the second half, Shakhtar promptly extended the lead to seal the win.
In the 54th, Ismaily's sprint down the left wing was crowned with a cross into the penalty area, where Lassina Traore scored his second goal.
Alan Patrick finished off the opponents by daring to make a scoring attempt from about a 20-meter range, making it 3-0.
On Saturday, September 25, the Miners will face Veres in the UPL game.
And as soon as September 28, Roberto De Zerbi's side will play a Champions League match against Italy's Inter.
im