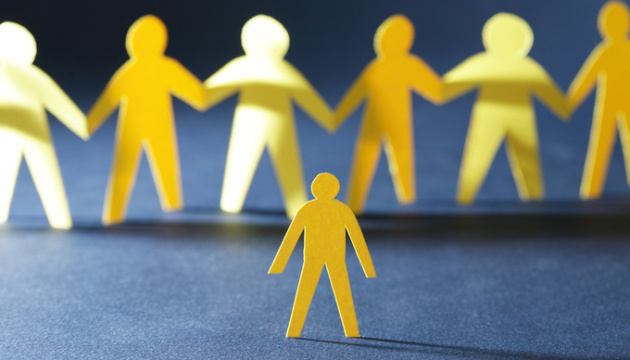 Divided opinions in Poland as regards arms supplies to Ukraine
About half of Polish citizens (47.2%) positively assessed the recent statement by the country's Prime Minister, Mateusz Morawiecki, that Warsaw will not be donating weapons to Ukraine due to its own rearmament campaign.
This is stated in a poll conducted by the IBRiS center for Rzeczpospolita, reports Ukrinform.
As noted, almost the same number of Polish respondents (44.5%) poorly assessed this statement by the head of the Polish government, and 8.3% of respondents have not yet formed their opinion on this matter.
It is emphasized that the largest number of supporters of the idea voiced by Prime Minister Morawiecki is observed among the voters of the Law and Justice (PiS) ruling party (71%), the older population (60%), residents of rural areas (60%), people with a low level of education (71 %), as well as those who get news from the state TVP and TVP Info channels (over 70%).
The survey was run by the IBRiS center on September 22-23 among a group of 1,000 respondents.
As reported earlier, in an interview with Polsat News on September 20, Polish Prime Minister Mateusz Morawiecki said Warsaw would not be sending weapons to Kyiv due to its own large-scale rearmament and army modernization. The statement caused concern among Western allies. Polish government spokesman Piotr Mueller later clarified that Poland will continue to help Kyiv, in particular by fulfilling previously signed contracts in the field of arms production for Ukraine. He assured that the hub in Jasionka near Rzeszów, through which a significant part of the weapons crosses into Ukraine, will continue to work as usual.
The so-called grain crisis is currently simmering in Polish-Ukrainian relations, which has a negative impact on bilateral relations. Morawiecki made his statement against the background of Warsaw's unilateral decision, contrary to the position of the European Commission, to extend the embargo on Ukrainian grain and, accordingly, Ukraine's decision to file a complaint against Poland at the WTO.
As reported earlier, Poland in the initial phase of the war donated a significant amount of weapons and military equipment to Ukraine, including T-72 tanks, PT-91 Leopard 2 tanks, CAU Krab, Piorun MANPADS, and others, for a total amount of about $3 billion.