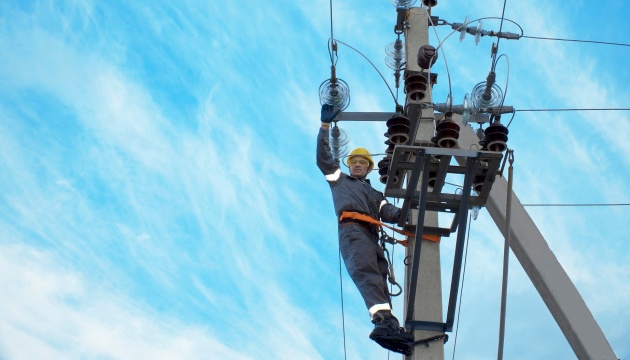 Power engineers return electricity to residents of Rivne region
Power engineers in the Rivne region have fully restored electricity distribution to residents of the region after the morning strikes by the Russian Federation.
This was reported on Facebook by Rivneoblenergo, Ukrinform reported.
"After the morning attack on the Rivne region, the staff of Rivneoblenergo promptly restored electricity to 90 settlements, 49 thousand families of our region! As of 9:20 a.m., we have resumed electricity distribution in all parts of our region," the statement said.
The power engineers noted that they continue to work to ensure the stable operation of the Rivne region's power system.
As reported by Ukrinform, on September 21, Russian missile strikes in Rivne damaged energy and civilian infrastructure and disrupted power supply.