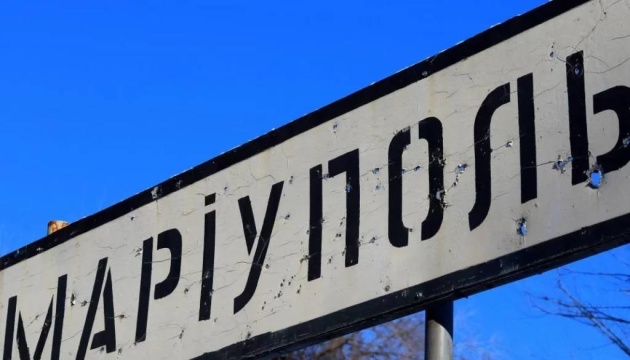 In Mariupol, Russians threw bust of artist Kuindzhi into garbage
In the temporarily occupied by the Russian army Mariupol, the invaders threw a bust of the prominent artist Arkhip Kuindzhi into the garbage.
This was reported by the Mariupol City Council on Telegram, according to Ukrinform.
"The courtyards of occupied Mariupol are broken... High-rise buildings in the very center are still broken. In particular, where the Kuindzhi Center for Contemporary Art and Culture used to be. The gallery is completely smashed. The bust of a prominent Mariupol artist was thrown into the garbage," the statement reads.
The city council emphasized that this demonstrates the attitude of Russians toward our culture and people-they (Russians - ed.) do not need galleries or the restoration of residents' homes.
"In evacuation, the Mariupol municipality is already working on the formation of cultural de-occupation, we will return a decent life to the city," the statement said.
Archip Kuindzhi is a well-known Ukrainian landscape painter and teacher of Greek origin from the northern Azov region, born in Mariupol.
As reported, Russian aggression has caused one of the largest humanitarian disasters in Mariupol. The city is almost 90% destroyed as a result of enemy shelling. The invaders are demolishing the houses they damaged to hide the traces of their crime.
The invaders are turning Mariupol and the surrounding villages into a military and logistics hub for the Russian army.