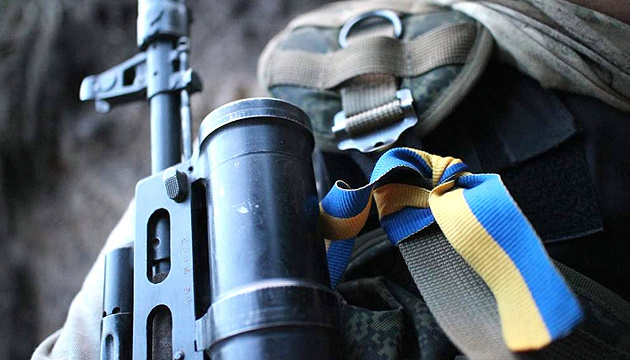 When Ukrainian soldiers go missing in combat, commanders must file report within 24 hours
In case of a Ukrainian serviceman goes missing on the front line, their commander must report within 24 hours the changes in their unit's personnel records.
The Coordinating Headquarters for the Treatment of Prisoners of War reported this on Telegram, Ukrinform saw.
The HQ in Kyiv hosted a meeting with the families of Ukraine defenders where its representatives, as well as operatives with the Security Service of Ukraine and National Guard answered their questions.
The representative of the HQ noted that in the event a serviceman goes missing, the commander must report changes in personnel records within 24 hours.
After that, an official investigation shall be initiated. Based on the outcome of the probe, the commander issues a relevant order before the unit forwards the relevant documents to the territorial recruitment and social support center.
Among other things, the parties raised the issue of retrieving the bodies of fallen defenders.
It is noted that there are cases where, due to the combat situation in a specific area, it is impossible to collect the bodies of fallen troops. This function is entrusted to the Office of the Commissioner for Issues of Persons Gone Missing Under Special Circumstances. The relevant teams do the search work in the liberated territories and run negotiations with representatives of the aggressor state on the exchange of the bodies.
In addition, the legal expert for the Coordination Headquarters informed participants of the meeting about payments to the families of fallen soldiers.
As Ukrinform reported earlier, the command of the Territorial Defense Forces stated that military units do not independently conduct search efforts in relation to missing servicemen.