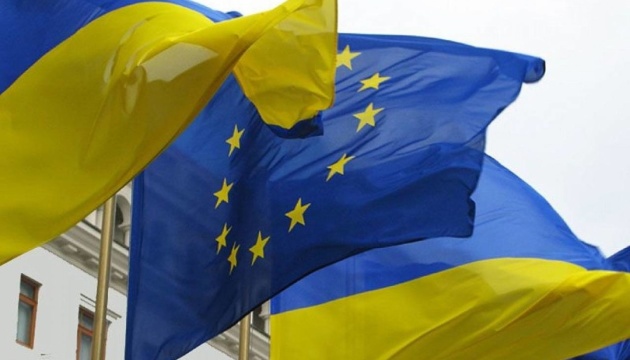 President's Decree declares May 9 as Europe Day in Ukraine
From tomorrow, Ukraine will annually mark Europe Day on May 9.
The relevant document, President's Decree No. 266/2023, was published by the Office of the President of Ukraine, an Ukrinform correspondent reports.
"Being aware of the European identity of the Ukrainian people, with the aim of strengthening the unity of the peoples of Europe, ensuring peace, security and stability on the European continent, attesting the commitment to the ideals and values of democracy, supporting the initiatives of youth and other public associations, I hereby resolve to establish Europe Day in Ukraine that will be annually marked on May 9 together with the Member States of the European Union," the document reads.
This document also provides for the repeal of the previous Decree of the President of Ukraine 'On Europe Day', No. 339/2003, dated April 19, 2003.
A reminder that Europe Day had been marked in Ukraine every third Saturday in May since 2003.