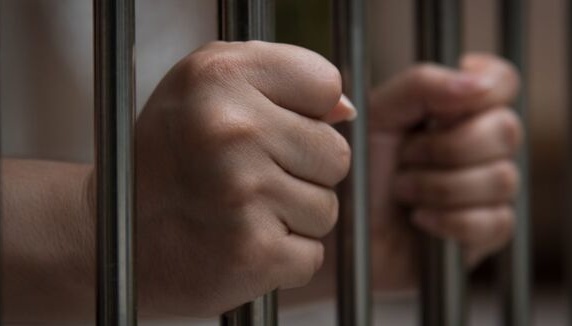 National Information Bureau received almost 19,000 capture and deportation reports in April
In April, the National Information Bureau received about 19,000 reports of disappearance, capture, deportation, and forced mobilization of Ukrainian citizens in the territories temporarily occupied by Russia.
The Ministry of Reintegration of the Temporarily Occupied Territories of Ukraine posted this on Facebook.
In particular, the operators of the Bureau's 24-hour helpline "1648" received over 10,000 calls last month.
More than 600 reports were filed through the online form on the Bureau's website, and over 3,000 more – through Telegram and Viber chatbots.
About 5,000 reports were sent to the e-mail address: info@nib.gov.ua.
As reported, the National Information Bureau under the Ministry of Reintegration was created on March 17, 2022. For the first 12 months of its operation, it contributed to the liberation of almost 2,000 people from captivity.