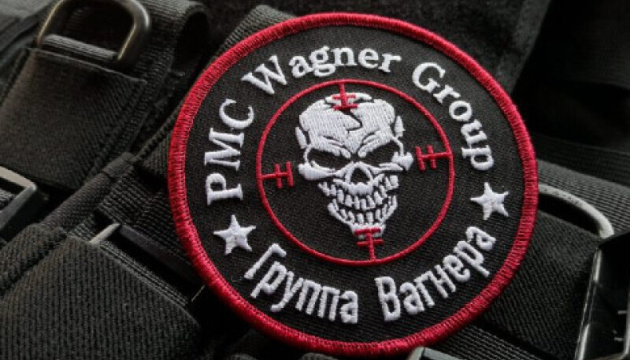 Hundreds of graves of Wagner mercenaries discovered in Novosibirsk
Dozens of fresh graves of the same type appeared at the Gusynobrodskoye cemetery in the Russian regional center of Novosibirsk.
This was reported by Taiga.info, Ukrinform reports.
"We may be talking about nearly 200 graves with Russian flags and wreaths from a private military company (Wagner - ed.). The names on the crosses did not previously appear in the official obituaries released by authorities," the statement reads.
One of the blocks at the cemetery is full of similar graves. They have the same type of crosses installed, on which the names of men are indicated, with birth and death dates, the latter being mainly the end of 2022 and the first months of 2023.
Many of the names spelled on the crosses, which the journalists checked, were not previously mentioned in official war death toll reports.
After journalists compared the data from the electronic database of court rulings, they found that the namesakes of some of those buried in the cemetery were registered convicts. These are mainly people from other regions of Russia – Krasnoyarsk Territory, Kuzbass, and Tuva.
As reported, the Wagner Group had been recruiting prisoners for a full-scale war in Ukraine starting in the summer of 2022. Convicts were promised pardon after serving six months under the relevant contract.
According to the General Staff of the Armed Forces of Ukraine, as of the morning of April 25, a total of 187,770 Russian forces were eliminated in Ukraine.